US Senate passes gun control bill, lower house to vote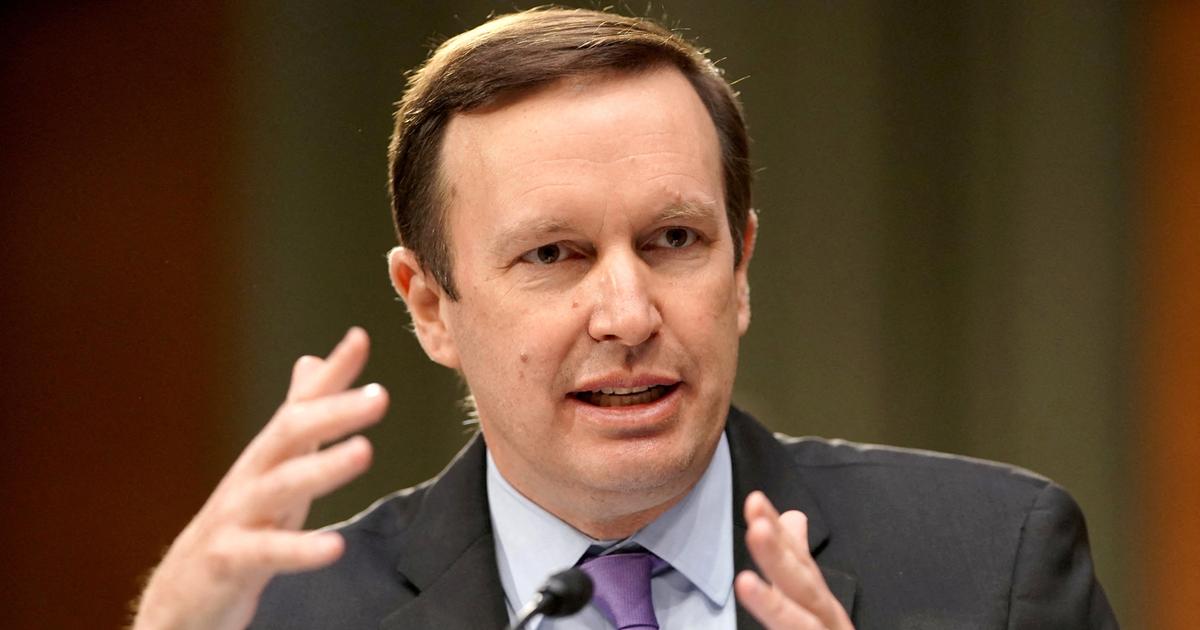 The US Senate has passed a bill backed by elected officials from both major parties that is supposed to tackle the wave of gun violence plaguing the United States, with restrictions on access to firearms and billions of dollars to fund mental health and safety in schools.
Read alsoUnited States: senators from both sides unveil a bill to restrict access to firearms
The project, adopted by 65 votes against 33 in the upper house and which has every chance of being validated in the House of Representatives on Friday, remains far below the measures demanded by President Joe Biden, but it nevertheless constitutes a first. for decades and a breakthrough for gun control advocates.