Valery Avdeev became the head of the Mezensky municipal district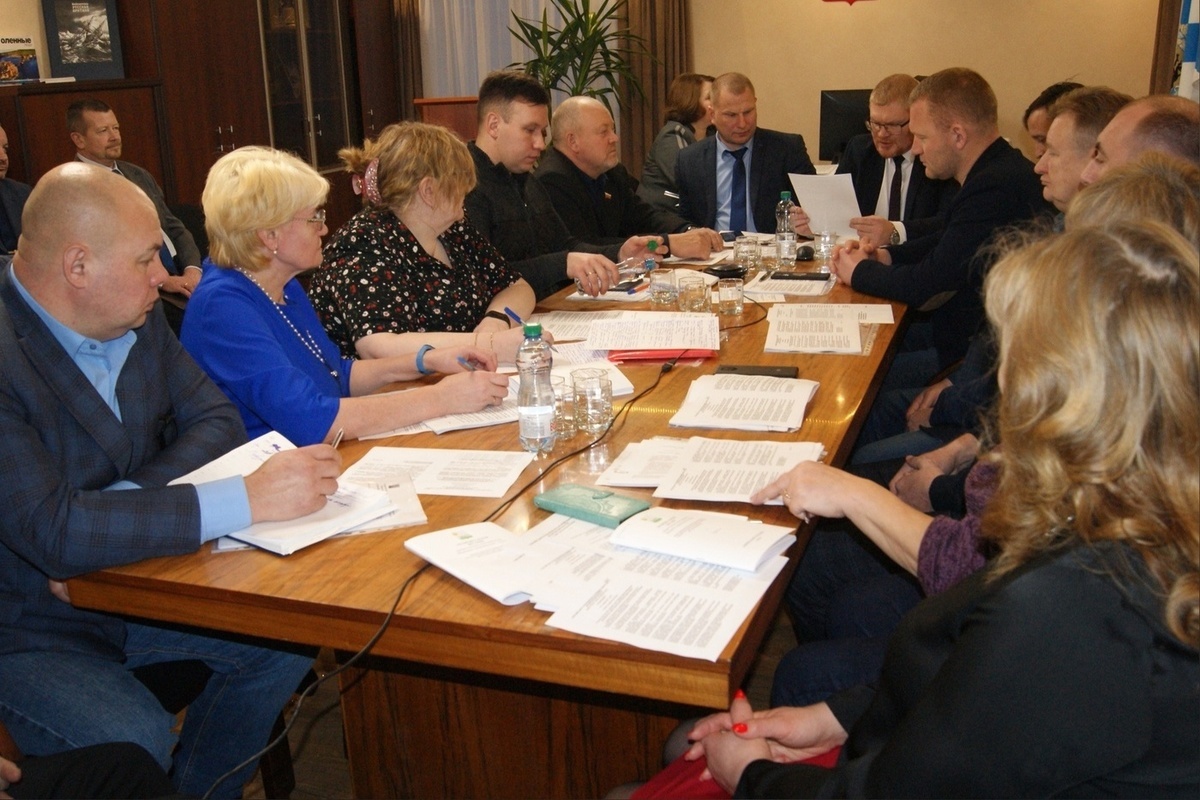 The official entry into office will take place on December 15
Valery Avdeev became the head of the Mezensky municipal district. This decision was made during an open vote at the regular session of the meeting of deputies of the Mezensky municipal district of the first convocation.
Two candidates were presented to the people's representatives: Valery Avdeev and Danila Maslennikov. Then, after listening to the election program of each candidate, Valery Avdeev was unanimously approved for the post of head of the Mezen district.
We add that 13 deputies took part in the session in person, three more deputies from Kamenka and Dolgoshchelya, due to seasonal transport inaccessibility, attended the meeting remotely.