Vandals painted the walls of the subway in Smolensk again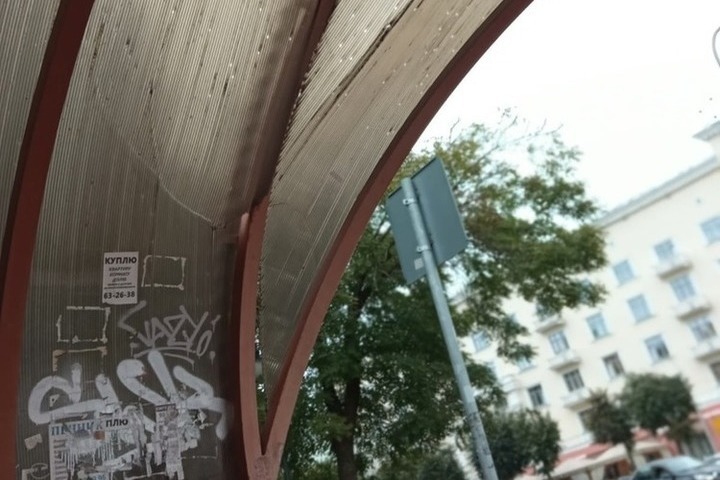 In the underpass on Victory Square in Smolensk, vandals painted the walls near one of the entrances and ruined the roof over the stairs. The destruction was noticed by caring residents of the regional center a month ago, and today they reported about them on social networks. Nevertheless, nothing has changed since the appearance of "rock art".
"Less than four months have passed since the opening of the original and eye-catching" metro "in the Smolensk passage on Victory Square, when the dirty tricks with markers and spray cans reached this attraction. The photos are from October, but nothing has changed, except for the coloring inside, "the author of the photos comments on the incident.
The townspeople hope that the Regional Management Center will come to the rescue, as well as police officers, who will begin to patrol the underpass more often.
"We live in the 21st century, the center of the city, around the camera and these" well-mannered "people no one can calculate and bring to their senses," – indignant residents of the regional center.