Video.. A mouse causes chaos and disrupts the regional parliament session in Andalusia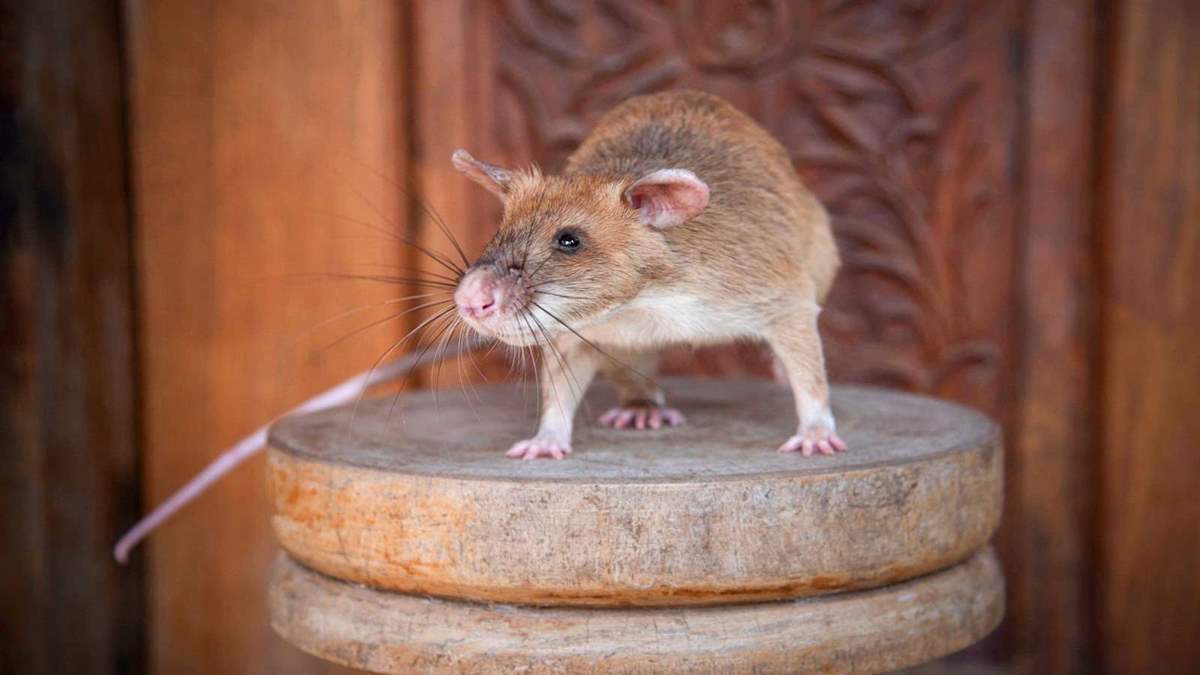 Hadeel Hilal

Published in:
Thursday, July 22, 2021 – 5:40 PM
| Last updated:
Thursday, July 22, 2021 – 5:40 PM

"Euronews Arabia" channel showed a video clip showing a mouse intrusion into a voting session of the regional parliament in Andalusia. This caused chaos and disrupted the session for several minutes.
And local media reported that the mouse entered the parliament room, and the deputies were scheduled to vote to elect a representative from the region, and members of parliament began to change their places, until Parliament Speaker Marta Bousquet called on the deputies to calm down.
And when some members of Parliament managed to get the mouse out of the hall, other MPs applauded them warmly, rejoicing at the mouse's exit.
!function(f,b,e,v,n,t,s)
if(f.fbq)return;n=f.fbq=function()n.callMethod?
n.callMethod.apply(n,arguments):n.queue.push(arguments);
if(!f._fbq)f._fbq=n;n.push=n;n.loaded=!0;n.version='2.0′;
n.queue=[];t=b.createElement(e);t.async=!0;
t.src=v;s=b.getElementsByTagName(e)[0];
s.parentNode.insertBefore(t,s)(window,document,'script',
'https://connect.facebook.net/en_US/fbevents.js');
fbq('init', '2392364917476331');
fbq('track', 'PageView');
(function(d, s, id)
var js, fjs = d.getElementsByTagName(s)[0];
if (d.getElementById(id)) return;
js = d.createElement(s); js.id = id;
js.src = "//connect.facebook.net/ar_AR/sdk.js#xfbml=1&version=v2.6&appId=300970513306659";
fjs.parentNode.insertBefore(js, fjs);
(document, 'script', 'facebook-jssdk'));
The news from the source