Virologist named the property COVID-19 that caused a new surge in Russia | News | News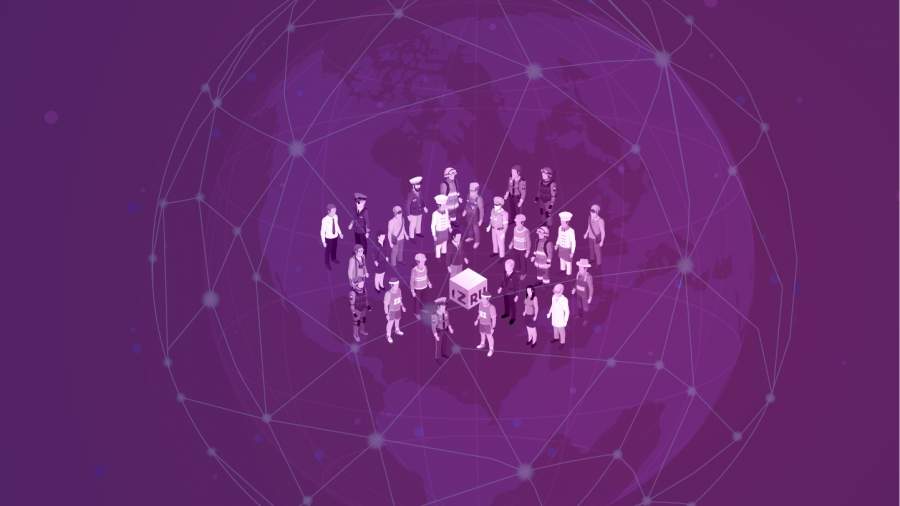 People infected with coronavirus began to emit more particles of the virus, which is one of the reasons for the new surge in COVID-19 in Russia and especially in Moscow. This was told in an interview with the portal "Lenta.ru", published on Monday, June 28, virologist, Doctor of Biological Sciences, Professor Sergei Netesov.
"The situation in which Moscow is now is very difficult. The number of cases per day approached the maximum of the second winter wave. And this means that the dose of the virus secreted by infected people is such that it breaks through the already formed immunity in a part of the population, "the specialist said.
The virologist noted that those who neglect social distancing measures, as well as personal protection, are to blame for the record surge in coronavirus infections in Russia. The virologist also considers vaccination at the level of only 12-13%, which is insufficient for the emergence of herd immunity, to the reasons for the emergence of a record increase in the incidence. The third factor, in his opinion, was that the Indian version of SARS-CoV-2 got to Russia, which is spreading much faster and more efficiently.
The professor said that with intensive vaccinations and careful wearing of masks, Russians could end the record surge in coronavirus in just two to three weeks. This is, however, an optimistic outlook. Otherwise, "many people can start looking after their own hospital," the specialist is sure.
"And while the incidence has not subsided, well, you do not go to places where people crowd without masks, sneeze, cough. Be patient for at least a few weeks, "Netesov said.
He clarified that even the vaccinated should wear personal protective equipment, because the vaccine is "a barrier of final height, it is not a wall to heaven." The "super dose of the virus", according to the scientist, can break through this barrier.
On June 12, Moscow Mayor Sergei Sobyanin said that the situation with COVID-19 in Moscow has dramatically deteriorated. Due to the increase in the incidence, he extended additional restrictive measures in the capital until June 29 inclusive. It was noted that the decision to temporarily suspend the work of children's rooms and food courts in shopping centers and other similar organizations will remain. Restrictions also apply to the operation of cafes, bars and restaurants in the capital.
Against the backdrop of an increase in new cases of coronavirus in the metropolitan region and a number of others, the authorities decided to oblige employees in a number of areas to be vaccinated.
All relevant information on the situation with the coronavirus is available on the websites of stopcoronavirus.rf and access vsem.rf, as well as by the hashtag #WeVotte. Coronavirus hotline: 8 (800) 2000-112.