Vladimir farmer violated the rights of cows and not only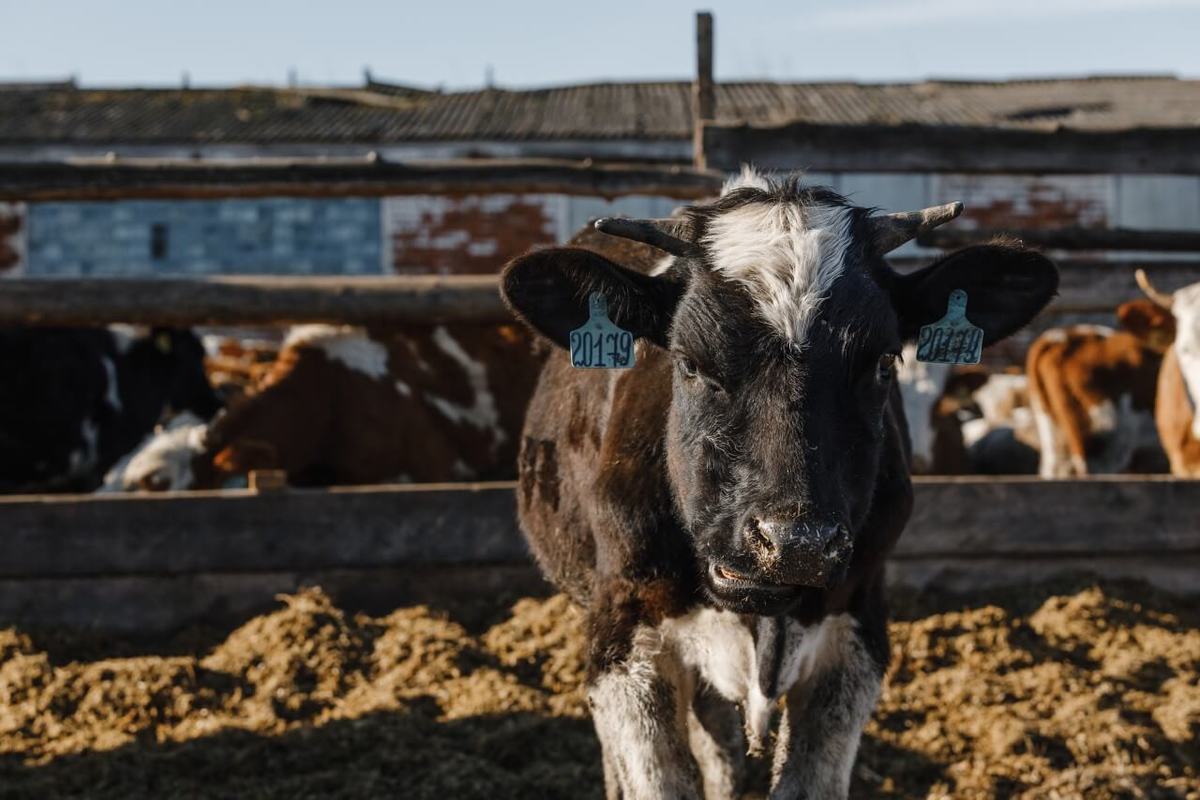 On a farm in the Kovrovsky district, the norms for keeping cattle and the rights of the organization's employees were violated for a long time.
For example, the manure on the farm was simply taken out to the field, since the farm did not have a special site for storing and disinfecting manure. And for the cattle on the run, neither drinkers nor feeders were equipped.
According to the Kovrov Prosecutor's Office, the sanitary condition of the farm building leaves much to be desired. The manure conveying device is defective. The floors can barely support the heavy weight of the animals. All the walls are covered with mud, and there are puddles everywhere on the floor.
By the way, this summer, 8 heads of cattle died on the farm, and in the spring – 10. And the owner of the farm did not report this to the veterinary supervision.
In addition, the rules for the disposal of biological waste are also violated on the farm. The corpses of animals were burned in the open air without appropriate permits. The owner of the farm did not even have a contract with the garbage operator.
And at the end of all – no one formalized the employees on the farm. And salary delays are common there.
As a result, as many as 15 administrative cases were brought against the farmer.