Vodka consumption in Russia increased in 2020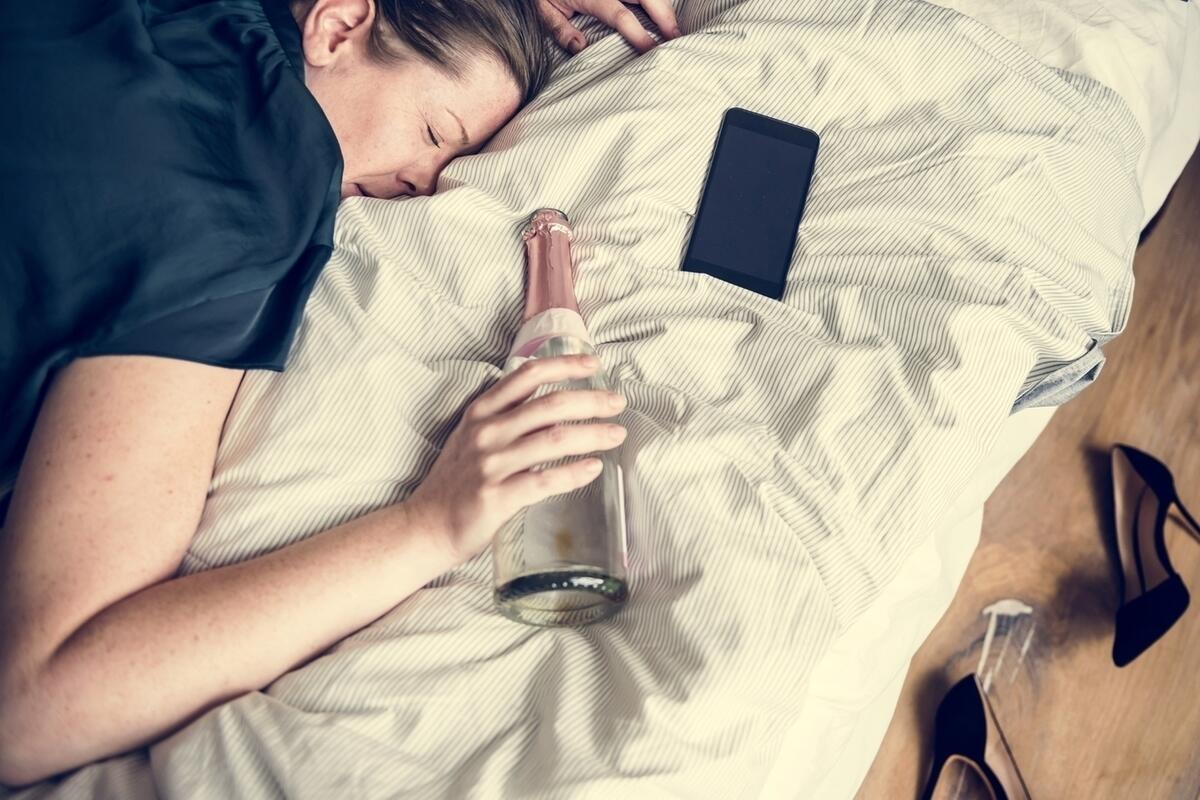 In Russia, after the trend towards a decrease in the consumption of strong alcoholic beverages by the population in 2020, per capita consumption of vodka has increased again. It was 4.9 liters, which is 2% more than in 2019. The Top 5 most "drinking" regions include: Sakhalin and Magadan regions, the republics of Komi and Karelia and Chukotka.
According to Izvestia, for the Kaliningrad region, the indicator was at around 5.6 liters per person per year, which is 39% more than in the previous year. This is evidenced by the data of the Center for Research on Federal and Regional Alcohol Markets. The representative of the region concluded that the residents of Kaliningrad did not drink more – they were helped by tourists, who last year had an unprecedented influx. Also, in 2020, the legal production of vodka decreased by 4.9%, and its sales through the Unified State Automated Information System grew by 2%.