VW will no longer sell cars with internal combustion engines in Europe until 2035 – 06/27/2021 – Market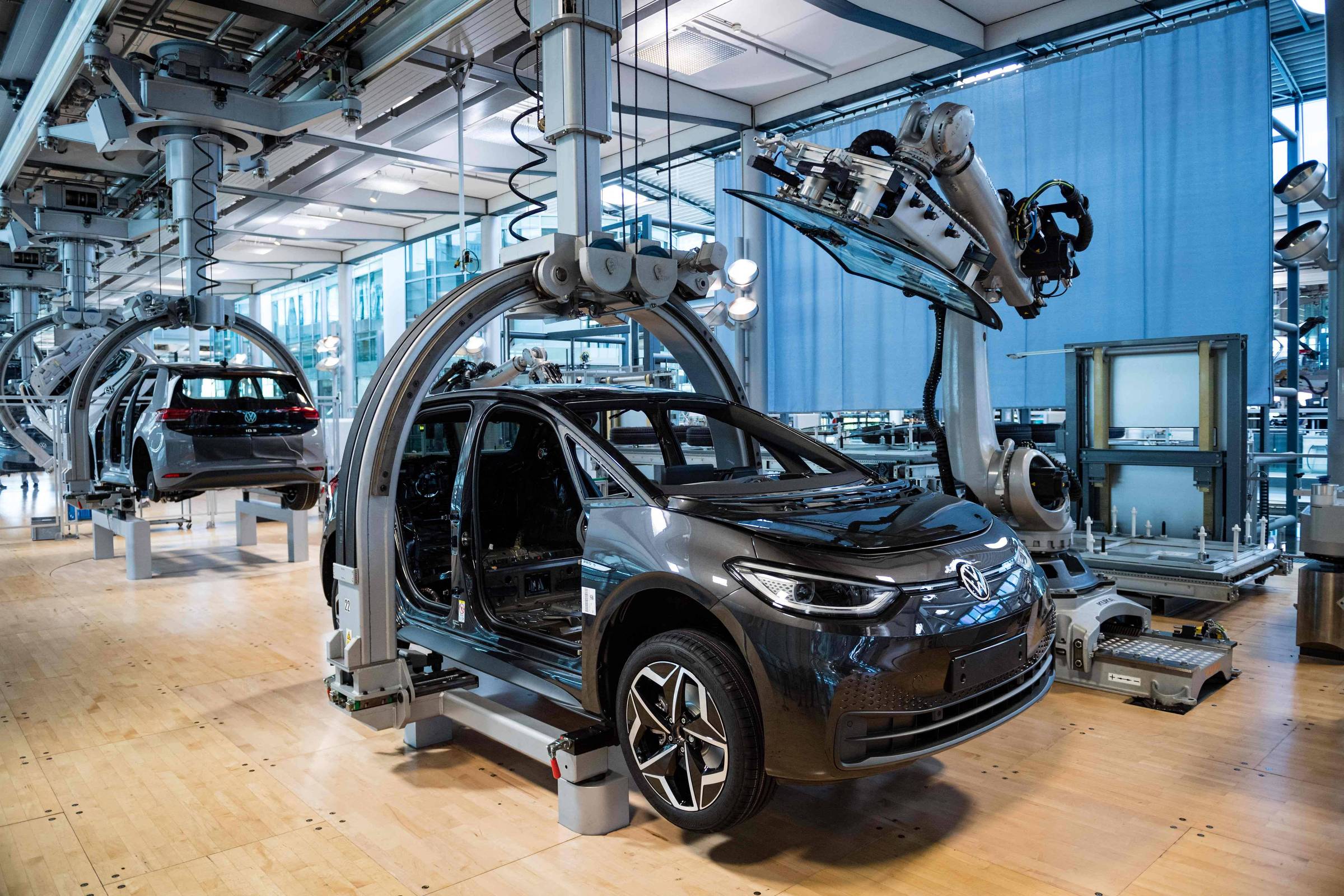 Volkswagen plans to stop selling cars with internal combustion engines in Europe under its VW brand between 2033 and 2035, but will adopt a longer deadline in other markets, especially China, announced one of its directors.
Under pressure from increasingly strict anti-pollution regulations, automakers have announced in recent months calendars to abandon internal combustion engines.
"We will make our entire fleet CO2-neutral by 2050 at the latest. In Europe, we will exit the internal combustion engine vehicle market between 2033 and 2035," said Klaus Zellmer, VW sales director, in interview with the German newspaper Münchner Merkur.
The change will happen "a little later in the United States and China. In South America and Africa, due to the lack of political conditions and infrastructure, it will take longer," he added.
The VW brand had already announced earlier this year that it expected that by 2030 electric cars would account for 70% of its European sales.
your subscription may be worth even more
Do you already know the advantages of being a Folha subscriber? In addition to having access to reports and columns, you have exclusive newsletters (find it here). You can also download our free app from the Apple Store or Google Play to get alerts on the day's top news. Your subscription helps us to do independent and quality journalism. Thanks!
your subscription is worth a lot
More than 180 reports and analyzes published each day. A team with more than 120 columnists. A professional journalism that oversees the government, disseminates useful and inspiring news, counterpoints the intolerance of social networks and draws a clear line between truth and lies. How much does it cost to help produce this content?
sign the sheet