Wage agreement signed at Enedis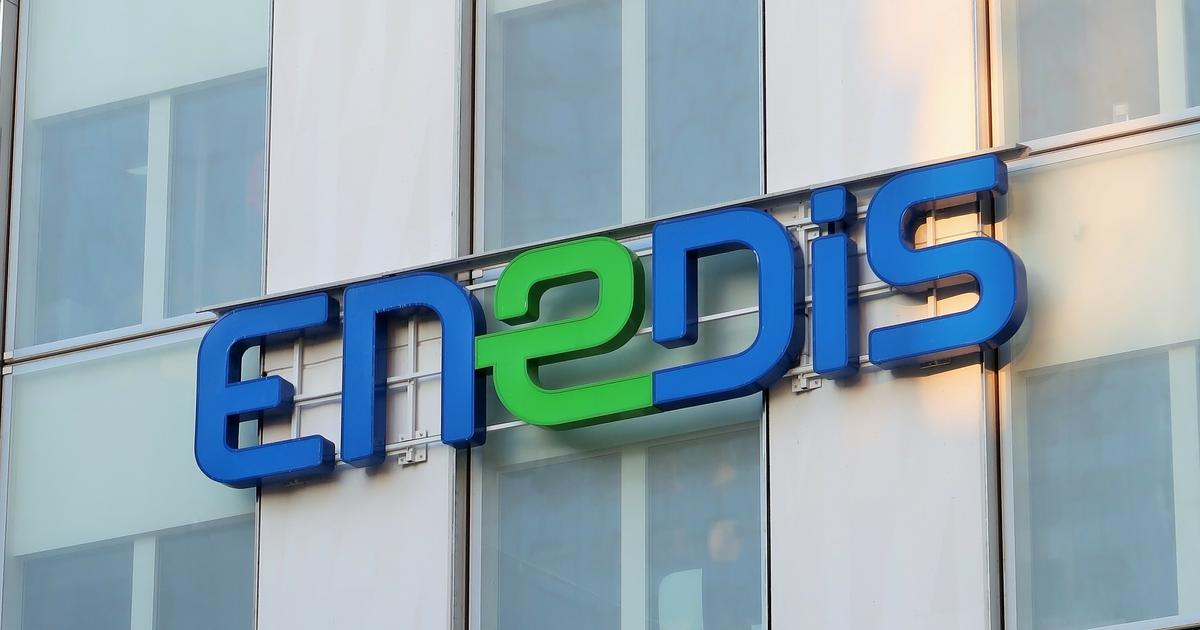 The negotiations resulted in a future wage increase for all of 4.6%.
The representative unions of Enedis have signed the agreement on wages proposed by the management of the electricity distributor, we learned Thursday from concordant sources. "The negotiations within Enedis led to the unanimous signing of the wage measures agreement by the 4 representative social organizations"Enedis management told AFP.
"We signed", said Stéphane Tison, CGT deputy central union representative at Enedis. This agreement provided for a 4.6% increase for all, which is added to the 2.3% obtained at branch level, as well as individual measures and a bonus.
Read alsoEnergy: the night heating of hot water tanks is a "great success", welcomes Enedis
It also provides for a "review clause" in mid-2023 relative to inflation: "We will certainly still look for measures for low wages which are not perpetuated to date"Said Stéphane Tison. Enedis has approximately 38,000 employees in France.
SEE ALSO – Engie: activists dump electricity bills in front of the head office