Wales goalkeeper sent off – Iran scored two goals in extra time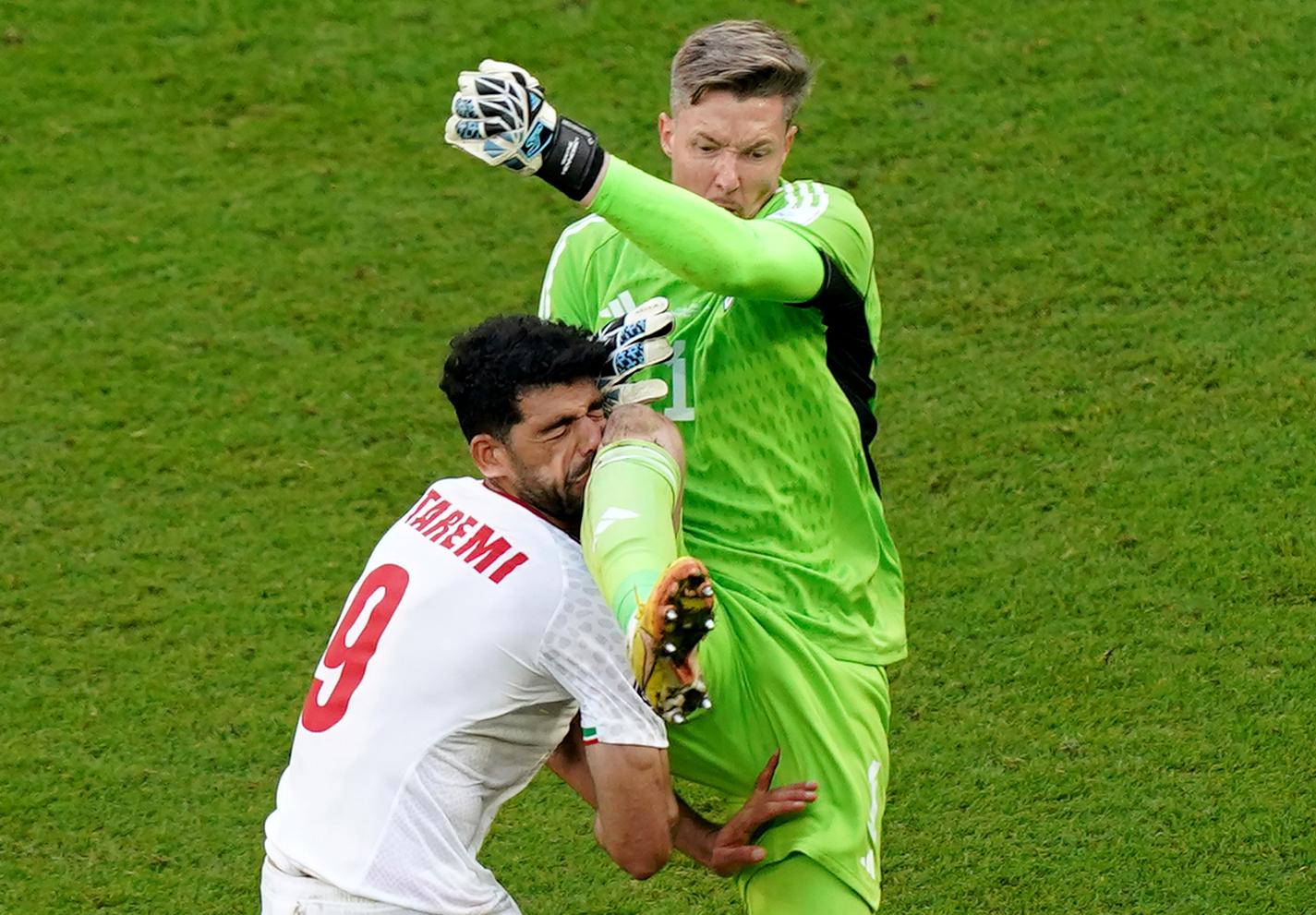 (Wales-Iran 0-2) Eight minutes into extra time, substitute Roozbeh Cheshmi became the big hero for Iran.
He stood ready and intercepted a poor clearance from Joe Allen and sent a long shot to make it 1-0.
Almost 11 minutes into overtime, Ramin Rezaeian made it 2-0.
Everything unraveled for Wales after goalkeeper Wayne Hennessey was sent off in the 86th minute after trying his hand as a sweeper. Hennessey missed the ball but fouled Mehdi Taremi.
The referee first showed the yellow card before being asked to take a look at the VAR screen. A few replays later, the Wales keeper was sent off.
Iran controlled most of the second half and had two shots on goal. Saeid Ezatolahi also had a shot that Hennessey got a hand on – before he was sent off.
The loss means Wales must beat England in their final group stage game to have any chance of progressing.
The Wales-Iran charge-up was anything but peaceful. Outside the stadium in Qatar, supporters of the Iranian regime clashed with opponents. It went beyond those who wore shirts in support of the protest movement in Iran with the text "Woman, Life, Freedom".
According to the news agency AP, several women were shaken by regime supporters. They were stripped of their flags, and filmed with mobile phones while insults rained down.
During the national anthem of Iran, there was a fierce pipe concert in the stands and the TV images showed crying fans. The players didn't sing at the top of their lungs, but they didn't keep their mouths shut like in the first World Cup match against England.