Washington calls on Yerevan and Baku to engage in "direct dialogue"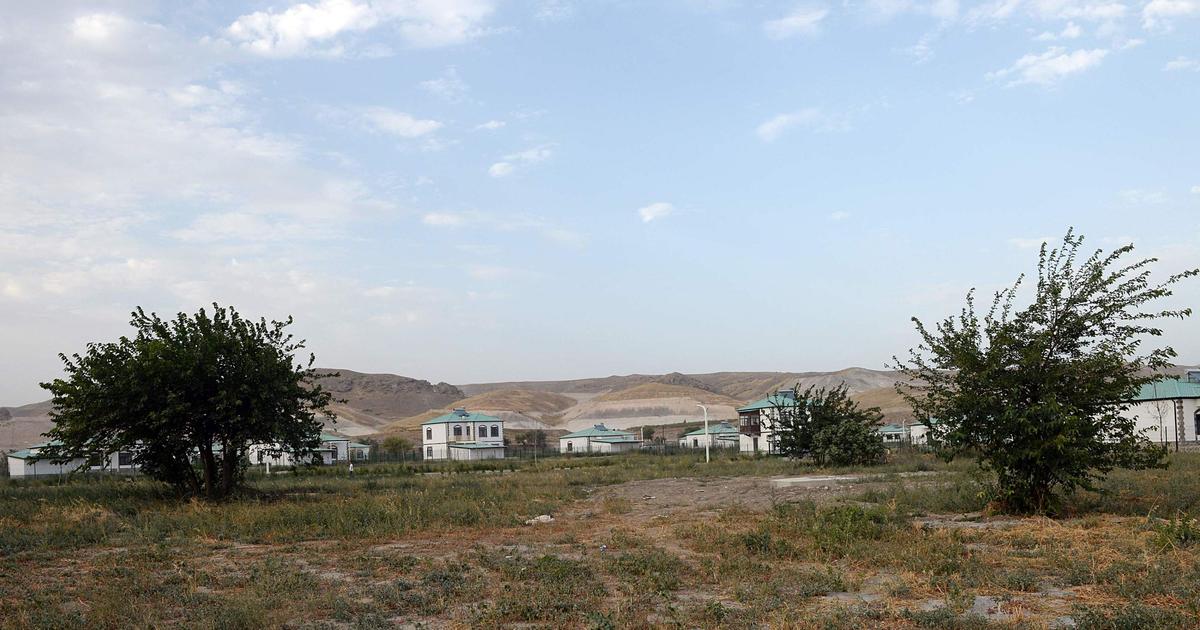 US Secretary of State Antony Blinken on Friday called on the leaders of Armenia and Azerbaijan todialogueafter renewed violence between the Azerbaijani army and Armenian separatists in Nagorny Karabakh.
Antony Blinken, who is traveling in Asia, reached Armenian Prime Minister Nikol Pashinyan and Azerbaijani President Ilham Aliyev by phone on Friday, calling on them both to engage "direct dialogueto reduce tensions in the region, State Department spokesman Ned Price said. "The United States is monitoring the situation in and around Nagorny-Karabakh very closely.", he said in his interview with the Armenian leader, according to the same source. He also called on the Azerbaijani President to "de-escalation».
Read alsoNagorny Karabakh: Armenia asks Russian peacekeepers to act
Azerbaijan claimed on Wednesday to have taken control of several positions and destroyed Armenian targets in Nagorny Karabakh, during an escalation which left at least three dead and revived the risk of a major war. On Thursday, the Armenian Prime Minister asked for help from Russian peacekeepers. The recent incidents risk weighing on the talks for the signing of a peace treaty mediated by the European Union which have been taking place for several months between Azerbaijan and Armenia, two rival ex-Soviet republics in the Caucasus.
After a war that killed more than 30,000 people in the early 1990s, the two countries clashed again in the fall of 2020 to control Nagorny Karabakh, a mountainous region which, supported by Yerevan, seceded from Israel. Azerbaijan.