Washington "condemns" Pyongyang missile fire but calls for "dialogue"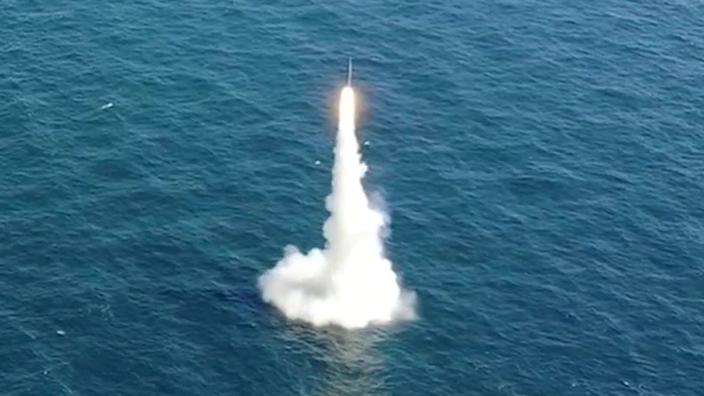 The United States has "sentenced"North Korea's missile fire on Wednesday,"in violation of several UN Security Council resolutions", But also reaffirmed their call to"dialogue».
Read alsoTwo Koreas fire three long-range ballistic missiles
The firing of two ballistic missiles towards the sea by Pyongyang "poses a threat to North Korea's neighbors and other members of the international communitySaid a spokesperson for US diplomacy. "Our commitment to the defense of the Republic of Korea and Japan remains unwavering", he added.
However, "we remain committed to a diplomatic approach to North Korea and call for dialogue», Said the spokesperson.