"Wave of migration: Europe through a sieve"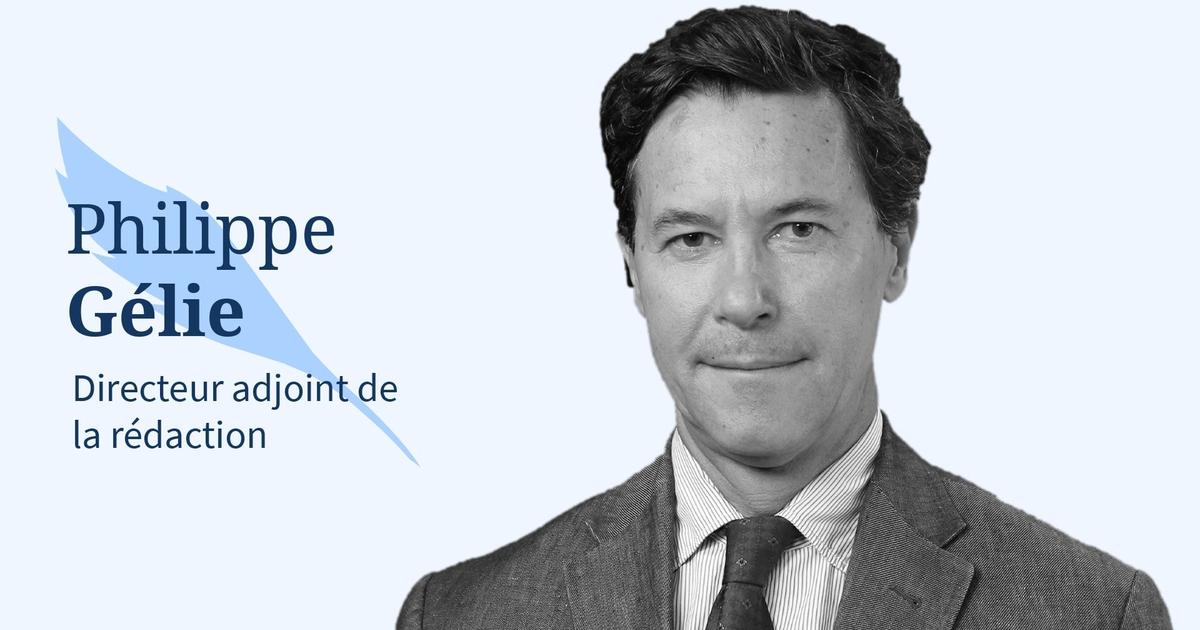 The editorial of Figaroby Philippe Gelie.
A new wave of migration is swelling at the borders of the European Union. In mid-November, the 234 passengers on theOcean Vikingonly took a few days to slip through the meshes of the net stretched by Gérald Darmanin from Toulon to the Giens peninsula. Ten days later, Greece calls for help to manage the reception of 500 survivors landed in the small Cretan port of Paleochora. On the Balkan route, human traffickers are no longer stopped by the Hungarian Viktor Orban's wall. Faced with the largest influx of undocumented migrants since the 2015 migration crisis, Europe is agitated trying to plug the holes. With an appalling record: 281,000 clandestine entries since the beginning of the year and more than 1,800 drownings.
The Schengen area undermined by migratory pressure

As if automatically, the Ministers of the Interior of the Twenty-Seven meet urgently, in search of a "European solution". We promise to strengthen patrols at the EU's external borders, to close certain access routes…