We are convinced that there is corruption, says vice president of the CPI; listen to podcast – 06/28/2021 – Podcasts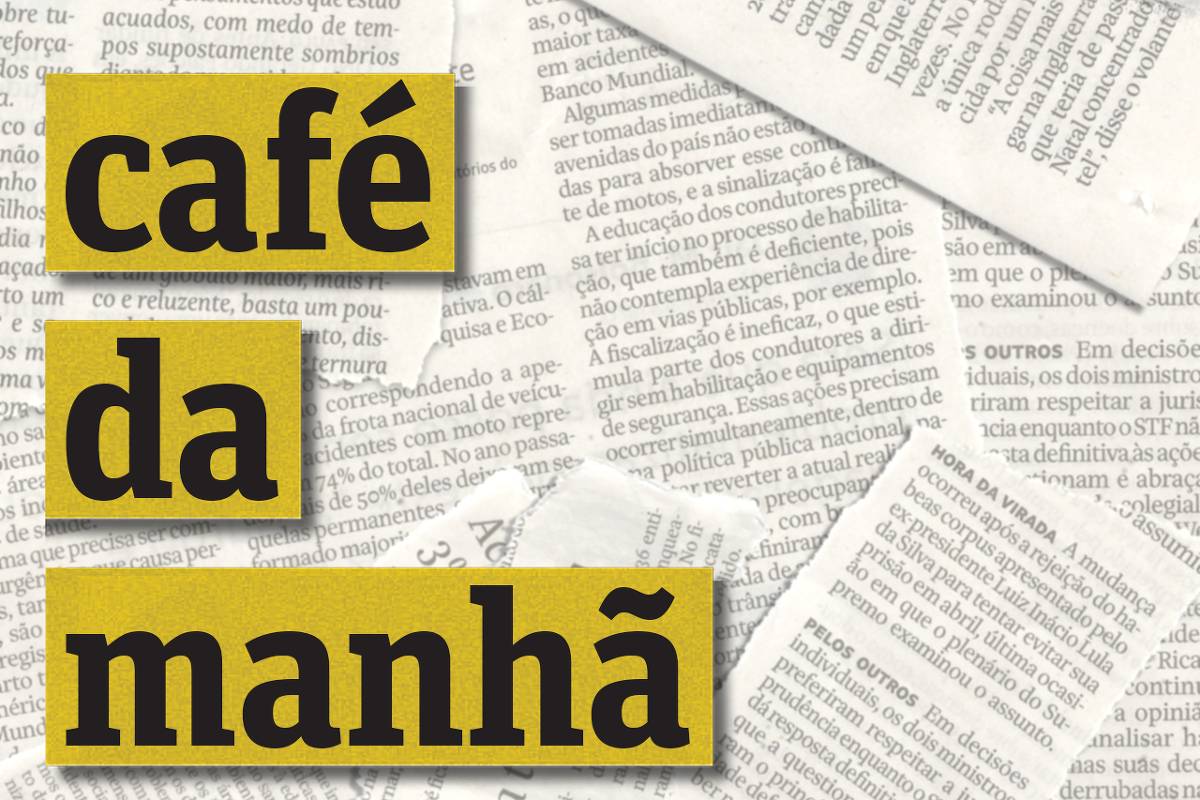 Suspicions about the contract signed by the Ministry of Health for the purchase of doses of the Coxavin vaccine made Covid's CPI enter another phase, according to the vice president of the CPI, Randolfe Rodrigues (Rede-AP).
"We're coming to the conclusion that, in fact, it wasn't about ideology, it wasn't about denial, it wasn't about any of that. It was all the old corruption scheme historically present in the power structures of Brazil", says the senator, in an interview with Café da Manhã podcast.
On Friday (25), in testimony to senators, federal deputy Luís Miranda (DEM-DF) said that when he took the suspicions of irregularities in the purchase of the Covaxin vaccine to Jair Bolsonaro (no party), the president would have replied that this was "Ricardo Barros' thing" — the government leader in the Chamber. The revelation places the PP deputy at the center of suspicions of fraud.
Miranda also stated that the president would have said that he would call the Federal Police into action. The PF informed, however, that there is no inquiry open at that time to investigate the purchase of the vaccine. "The President of the Republic himself is aware of what is going on and does not move, does not mobilize. The crime of malfeasance, in my opinion and in the understanding of most members of the CPI, is already characterized. The deepening of investigations is to find out if there are other crimes besides this one", says the senator.
In this Monday's (28) episode, Café da Manhã interviews the vice president of the CPI at Covid. Senator Randolfe Rodrigues talks about the new investigation phase and about the weight that the CPI will give to suspected corruption in the Covaxin contract.
The audio program is published on Spotify, partner streaming service of leaf in the initiative and which specializes in music, podcast and video. You can listen to the episode by clicking below. To access the app just register for free.
Listen to the episode:
The Café da Manhã is published from Monday to Friday, always at the beginning of the day. The episode is presented by journalists Bruno Boghossian and Magê Flores, with production by Juliana Deodoro and Victor Lacombe. Sound editing is by Laila Mouallem.