We are winning – 10/27/2021 – Opinion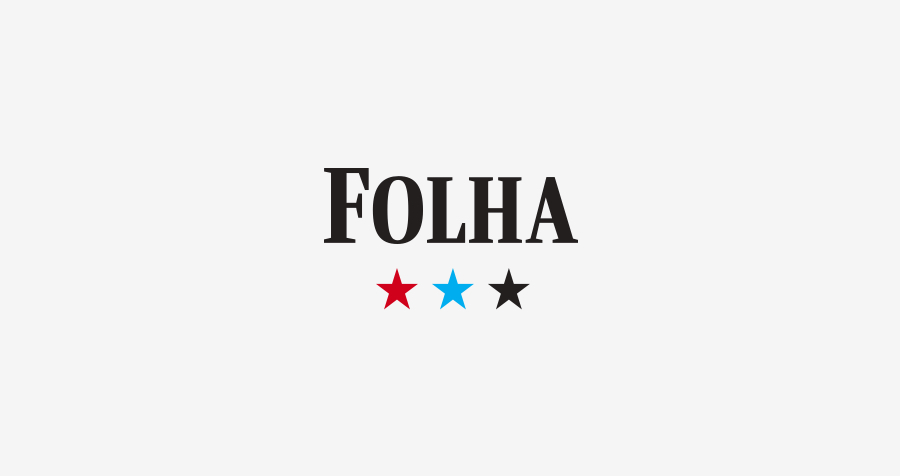 It is a shame that the incompetence and ignorance of the Jair Bolsonaro government have delayed vaccination against Covid-19, contributing to tens of thousands of preventable deaths in Brazil. Society's resistance, however, pushed the campaign forward and produced results that can already be considered excellent.
In the state of São Paulo, advanced in the process, 87 out of every 100 adults completed their immunization cycle. São Paulo indicators are today comparable to those of developed nations such as France and Italy, and better than those of Germany, the United Kingdom and the United States.
Judging by those who took at least one dose — virtually all aged 18 or over — coverage in São Paulo will come very close to covering the whole of the target populations in weeks.
Similar curves are outlined for the public from 12 to 17 years old, who started to be vaccinated recently, and also for those over 60 qualified for the booster dose. At a slightly lower pace, the other units of the Federation converge to similar results.
As a result of massive immunization, the result of the work of states and municipalities and the high confidence of Brazilians in vaccines, coronavirus infection entered a sustained decline in the country.
The average number of deaths, although still high, dropped from more than 3,000 a day at the beginning of April to less than 350. Hospitalizations in ICUs in São Paulo fell continuously — 1,700 today compared to more than 13,000 at the peak —, regressed to the marks of the beginning of the pandemic in 2020 and indicate maintenance of the downward trend in deaths.
This dataset suggests that Brazilian society, by its own strength and despite the negligence of the federal government, is winning the coronavirus epidemic. Confidence in resuming habits of normal life, essential for individual and collective well-being, can now be nourished by concrete facts and achievements.
When vaccines were lacking, distancing was not an ideological response, as advocated by the deniers of pocketnarism, but a matter of obeying the best recommendations of science to save lives. Likewise, the return to normality should not be hindered by considerations of a subjective nature.
There is certainly a need to strengthen health surveillance, for example with the dissemination of rapid tests, which have become more effective and cheaper. If there are signs of relapse of the disease, that the appropriate measures be evaluated for the offered risk.
But it is time to look more confidently at the immediate future, to resume with due care the personal relationships that give more meaning and fruit to human life.