We have to recognize the serious problem of illegal deforestation, says Pacheco at COP26 – 11/09/2021 – Environment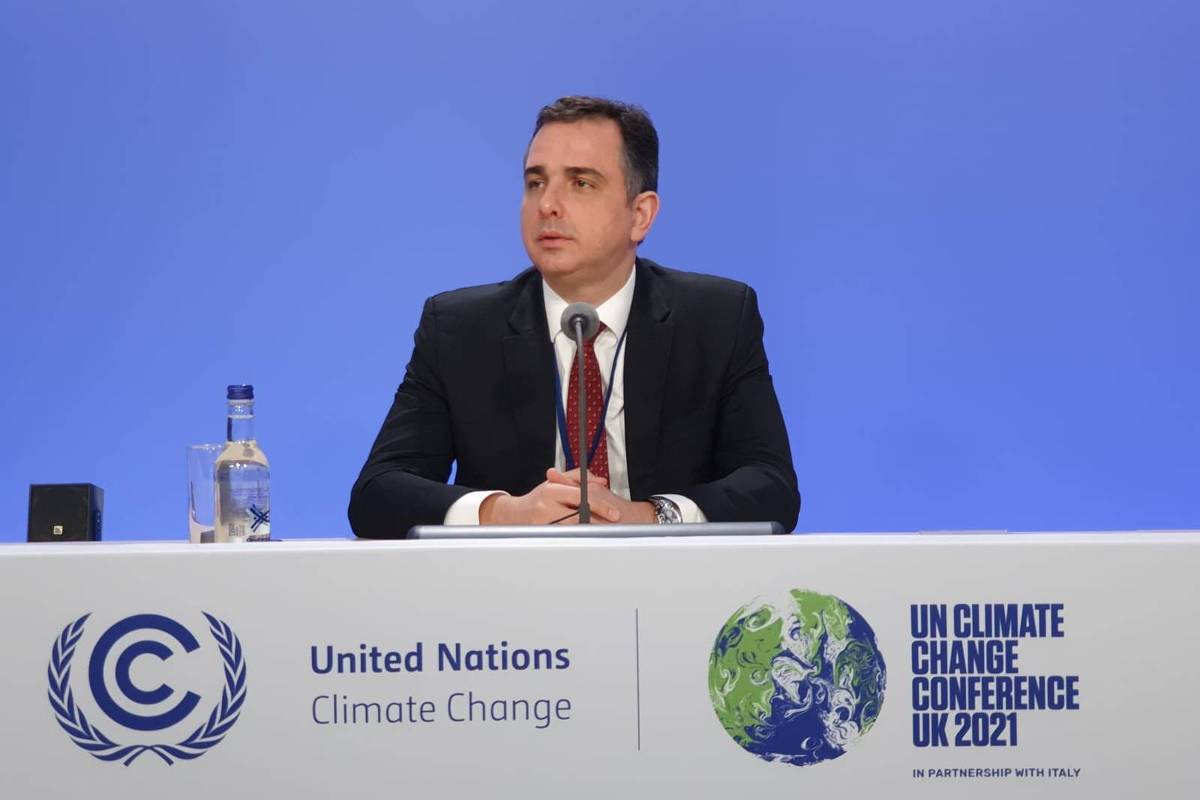 "Recognizing our mistakes is a premise of every negotiation. It is important that we sit at the table establishing a real premise: we have a serious problem of illegal deforestation of our forests", said on Tuesday (9) Senate President Rodrigo Pacheco (DEM-MG) , at an event in the Brazil pavilion at COP26.
The speech was given alongside the Minister of the Environment, Joaquim Leite, who nodded in agreement, but did not respond. The federal government has promoted events in its pavilion under the brand "Brasil real", which seeks to publicize positive data on environmental conservation in the country, such as the wide forest cover and the mostly renewable electricity matrix.
However, for Pacheco, "the problem is illegal deforestation, which causes us to have an image crisis in relation to other countries".
The minister reinforced the speeches made in recent weeks about the importance of financial incentives for environmental conservation. "How do I pay a state that has 90% of the protected territory there? How do I pay several forest guards there?" he asked, bringing the example of tourist guides who can start receiving payments for environmental services, as a fixed complement to the income of the their work, of variable nature.
"In Alter do Chão (PA) there is already a service that the tourist guide receives to watch over that territory, because he needs that territory preserved so that the tourist can return", quoted the minister.
"The green growth plan is starting to pay off," Leite said, although the program — which does not mention goals, actions or timetables — was launched just two weeks ago.
"It is worth noting the change in the government's stance at this COP, reaffirming commitments to ending illegal deforestation and reducing emissions [de gases-estufa]. It is very symbolic," said the vice president of the Chamber of Deputies, Marcelo Ramos (PL-AM).
The event, which did not admit questions from the public or the press, was also attended by the president of the CNI (National Confederation of Industry), Robson Braga de Andrade. He twice received the minister's thanks for the space at COP26, made in partnership between the federal government and the CNI and the CNA (National Confederation of Agriculture).
The journalist traveled at the invitation of Instituto Clima e Sociedade.