We must defend those who protect us – 01/12/2022 – Opinion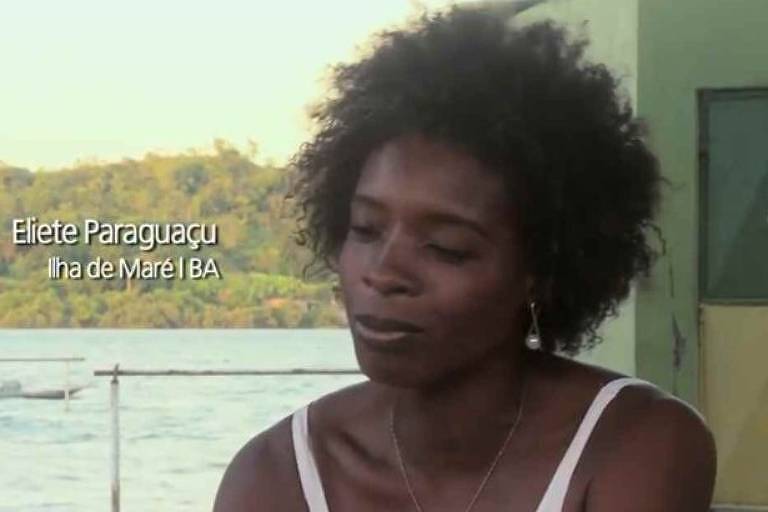 Zé do Lago, Márcia and Joene protected the Amazon. They were shot to death in São Félix do Xingu (PA). Days earlier, quilombola José Francisco Lopes, from the Cedro community in Arari (MA), was also murdered — when black people like them were especially affected by floods and landslides in Bahia and Minas Gerais.
The term environmental racism helps to understand how the so-called climate changes impact us unequally, depending on the zip code, income, housing, basic sanitation. And precisely those who defend vulnerable populations and protect forests and waters are most at risk.
Global Witness' 2021 report counted 20 environmental activists murdered in Brazil in 2020, most of them indigenous. Between January and November 2021, the Pastoral Land Commission recorded 26 murders in rural conflicts, in addition to the destruction of houses, expulsions and other violence in 418 territories, 28% of them indigenous, 23% quilombolas.
Eliete Paraguaçu, a shellfish gatherer and quilombola from Porto dos Cavalos, on the island of Maré, in the metropolitan region of Salvador, has faced environmental racism and violence against human rights defenders for almost 20 years. By participating in a study by Neuza Miranda, professor at the UFBA School of Nutrition, on industrial contamination, she became aware of the levels of lead, cadmium and mercury in the Baía de Todos os Santos — in fish and in the population's illness.
"Since then, I haven't had peace of mind. There are persecutions, threats and three lawsuits against me," says Eliete, who has received support from various movements and organizations. "The Bay of All Saints is our source of income, culture, inspiration. It is we, the fishermen, who take care of the mangroves, the springs, the forests. our bodies".
That in 2022 we assume the protection of human rights defenders as the responsibility of each of us.