"We need a big bang of assimilation"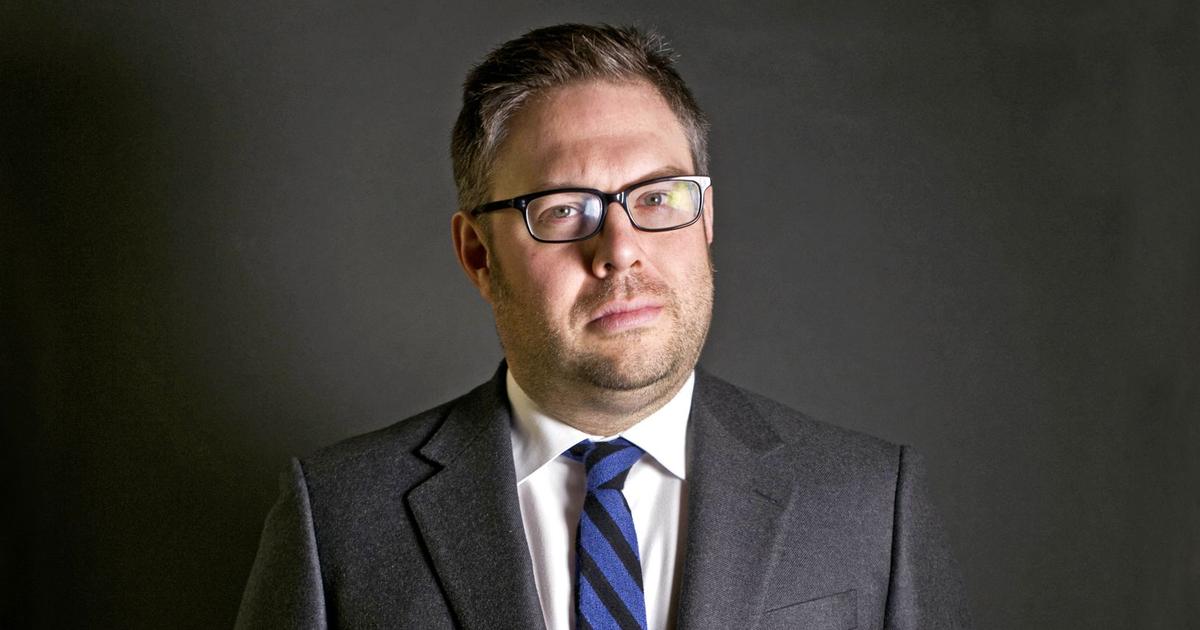 INTERVIEW – According to the essayist, the right can only come to power again if it overcomes its divisions and unites – as the left has been able to do.
Interview by Charles Jaigu
In 2007, Nicolas Sarkozy achieved a synthesis between the value of work, authority and country. Since then, he has become infrequent in the eyes of his party. Should we deny Sarkozy and keep Sarkozyism?
The right of Nicolas Sarkozy was one of the great poles of political life, it is no longer today, in its LR version, a specialized electoral niche surviving only thanks to an effect of electoral inertia. The LRs, tomorrow, let's not forget, could become a form of giant CNIP. The synthesis operated by Nicolas Sarkozy was important but it was more rhetorical than political. The real challenge for the right is to move from diagnosis and discourse to the implementation of a real policy of rupture. This essential rupture could not manifest within the framework of a rallying to the macronie, where the right would run aground to complete its neutralization.
How to define this policy of rupture?
Before asking the question…