We need to remember that our idols are human and make mistakes – 01/14/2022 – Marina Izidro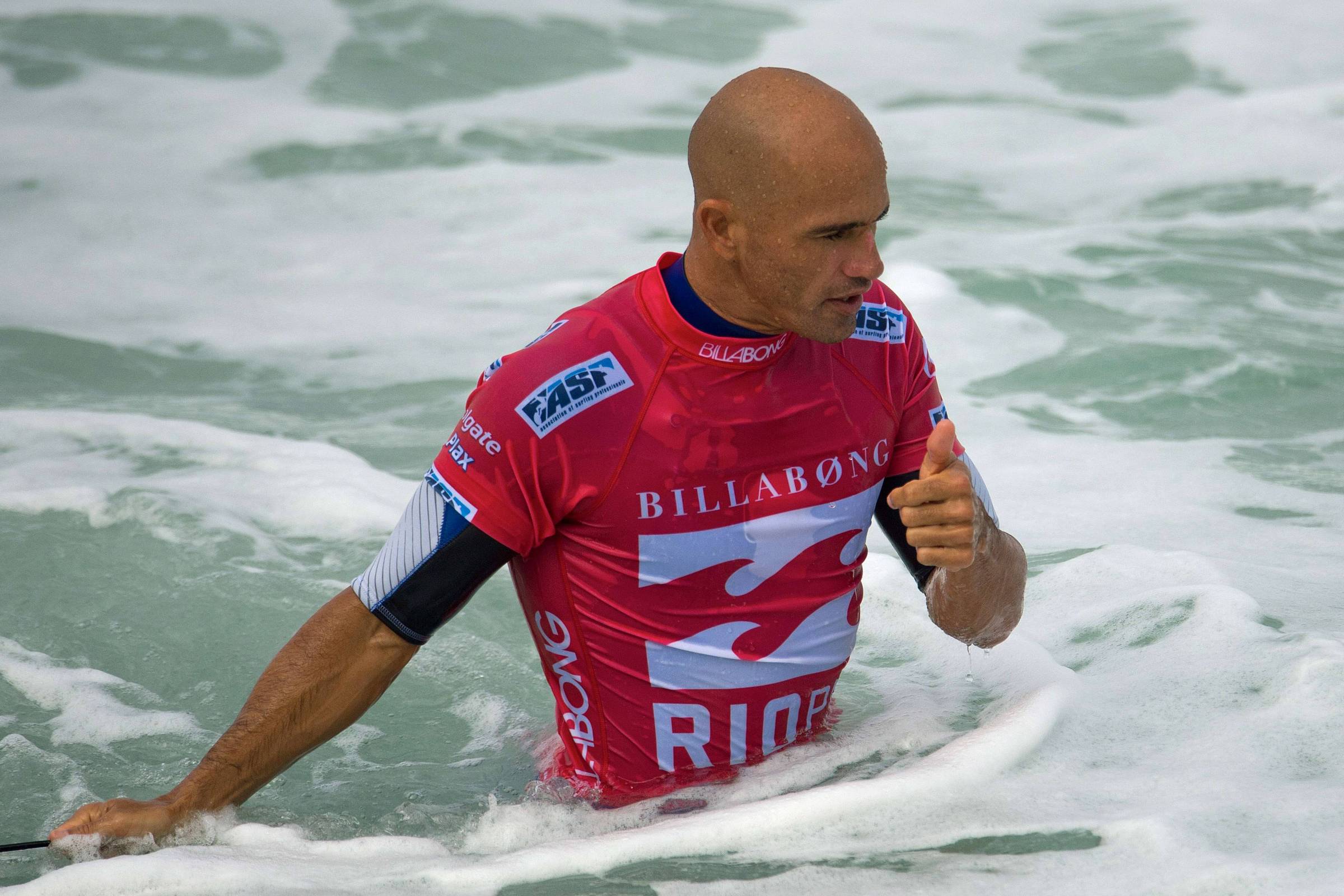 Who have you ever been disappointed with in sport? I share my list here. As a journalist, while keeping a certain distance that professional ethics requires, I have a deep admiration for athletes and I consider myself privileged to learn positive values, resilience, discipline, courage from them. Unfortunately (for me at least), the image I had of some has crumbled. Not coincidentally, during the pandemic.
The latest disappointment is, of course, Novak Djokovic. The world number one has always been admired for what he has done on and off the court. He was known not only for being a champion but also for being funny, friendly, polite. I've interviewed him and covered tournaments in which the Serbian competed. So it wasn't just an impression, I saw that he really was all that.
However, if in June 2020 the tennis player organized a tournament with an audience when there were still no vaccines against Covid-19 and later said he was against immunization, now he seems to use the same determination that made him win 20 Grand Slam titles to destroy their reputation once and for all. Each new information released in the Australian Open soap opera worsens this perception.
Another disappointment was with three-time Olympic champion Kerri Walsh. Beach volleyball fans remember how she and Misty May-Treanor dominated the sport. Interviewing Walsh was reassuring that she was an amazing woman. Always smiling, kind, he made admirable statements.
Until, in September 2020, the American published on social media a text full of opinions without scientific proof, comparing the use of masks to slavery. At the time, nearly 200,000 people had already died from the coronavirus in the United States.
And even Kelly Slater… So him? Eleven times world champion, the American was the best. Admired by ten out of ten surfing fans, talented, good example, defender of nature. The times he competed in Brazil, getting an autograph or a photo with him was a trophy to keep for life.
Slater decided to become one of the voices of the denialist movement, with arrogant declarations that he knows more about being healthy "than 99% of doctors" and mocking the restrictions precisely in Australia, where he has so often won and received a standing ovation.
According to psychoanalysis, we admire someone because we project onto the other the values ​​we would like to have. As athletes are public figures and we see them constantly on television and on the internet, we have the false impression that we know them well.
When they say or do something that goes against the image we had of them, it should be simple to stop following and admiring these people, right? But it's not always easy because, for that, sometimes we have to admit that we make mistakes in our own judgment or remember that our idols are human and make mistakes.
To make matters worse, the world of social media amplifies pointless debates – like when someone with no medical specialization tries to give opinions and advice about vaccines and viruses.
In general, those who choose to publicly defend their convictions against science so vigorously, like Djokovic, Slater, Walsh and many others, do not care if you and I, dear reader, think differently from them. So, if we insist on supporting someone blindly because we don't want to give our arm, is the problem more with them or with us?
LINK PRESENT: Did you like this text? Subscriber can release five free accesses of any link per day. Just click the blue F below.