West African heads of state decide on "progressive sanctions" against the junta in Guinea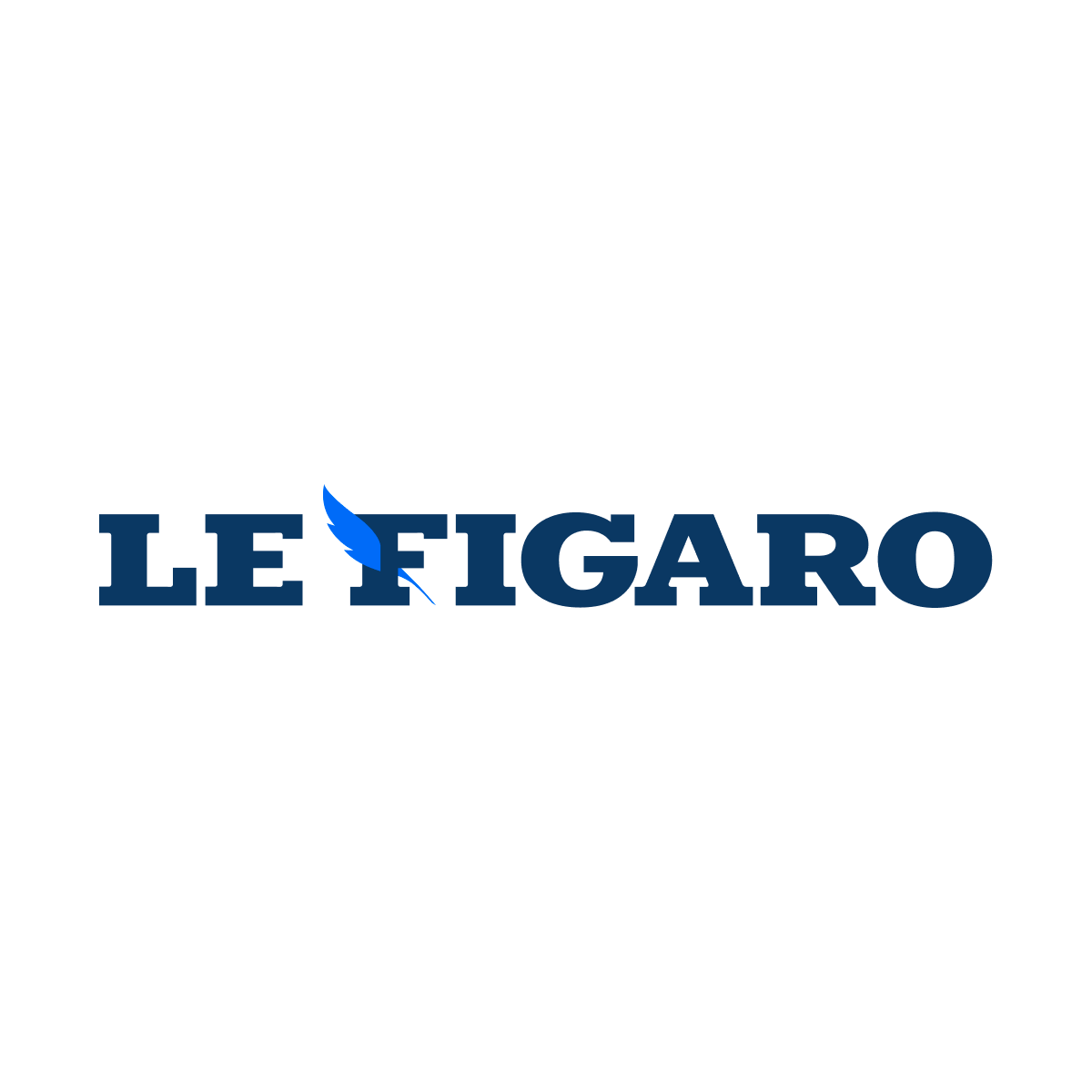 The leaders of West African states meeting in an extraordinary summit on Thursday evening September 22 in New York have decided to take «sanctions progressives» against the military junta in Guinea faced with the inflexibility of the military for a date for the return of civilians to power.
"We have decided to take sanctions against Guinea"President of the Economic Community of West African States (ECOWAS) Commission Omar Aliou Touray told AFP after a closed-door summit in New York on the sidelines of the General Assembly of the UN. According to a document sanctioning this summit of heads of state, consulted by AFP, "it has been stopped the taking of progressive sanctions on individuals and against the Guinean junta".