Western Gate International Film Festival kicks off in Pskov | News | News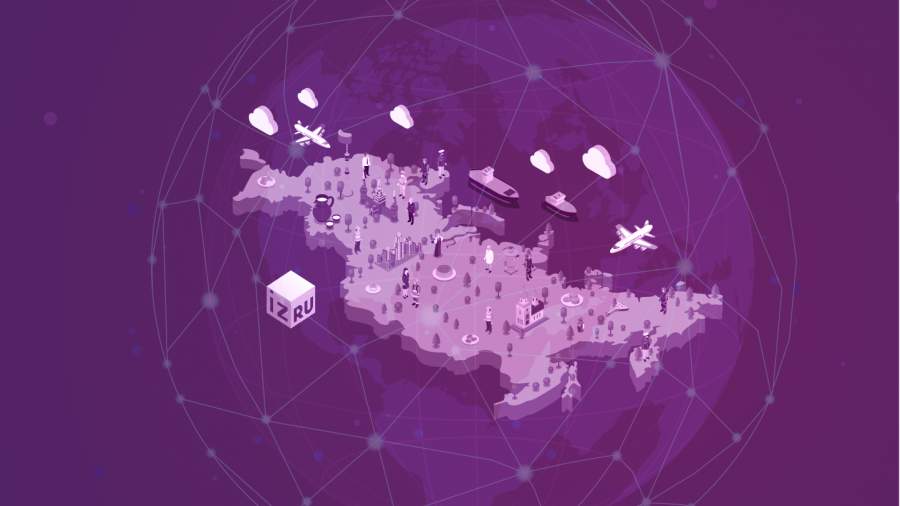 The opening ceremony of the Western Gate International Film Festival took place in Pskov. People's Artist of the RSFSR Svetlana Nemolyaeva was awarded the prize for her contribution to the cinema "Life in Cinema" on the stage of the BKZ Philharmonic. This year the film festival will present 60 projects at eight venues.
The Governor of the Pskov Region, Mikhail Vedernikov, greeted the guests of the event, participants in the competition program, members of the jury, the Pskov News Feed reports.
"Our city celebrates its 1118th anniversary tomorrow. I invite you to take a walk around the city, I wish you will receive bright meetings and emotions from the festival, "Vedernikov said.
The general director of the Lenfilm film studio Eduard Pichugin announced the start of the Pskov – Love creative competition, the Pskov Information Agency writes.
"The text is a love story, the video is a declaration of love, a declaration of love for Pskov. The "Pskov – Love" competition will be creative and will unite the hearts of people. Thanks to the creativity of these people, we will be able to find something new for ourselves, "Pichugin noted.
Recall that the operator of the film by Russian director Kirill Serebrennikov "Petrov's flu" Vladislav Opelyants was awarded the High Technical Commission prize at the 74th Cannes Film Festival. The film was shot based on the novel by the Yekaterinburg writer Alexei Salnikov "The Petrovs in the Flu and Around It". Another representative of Russia, director Kira Kovalenko, received the Grand Prix of the author's film competition "A Special Look" at the festival for the drama "Unclenching his fists". Her film is set in the small North Ossetian mining town of Mizur.