What Bolsonaro and the Centrão Plan to Gain from Ministerial Reform; listen – 22/07/2021 – Podcasts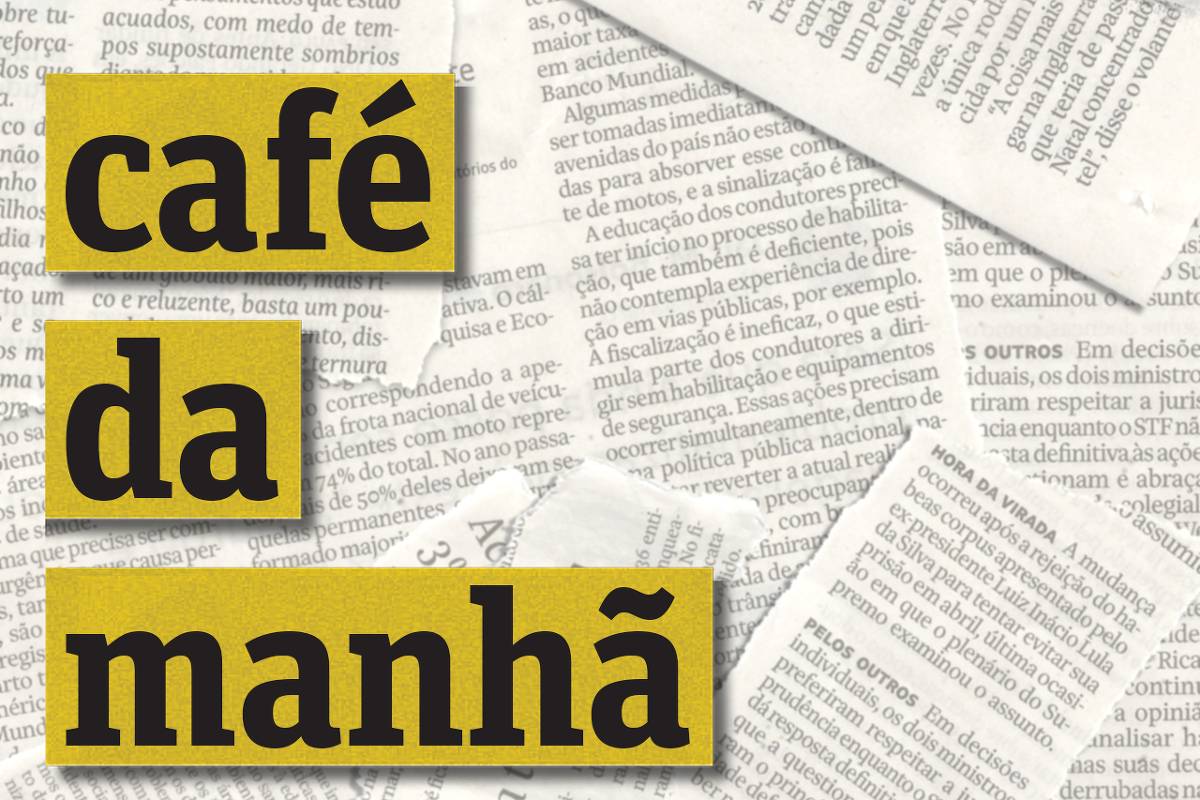 Weakened, President Jair Bolsonaro announced this Wednesday (21) a new ministerial reform. The change will bring Senator Ciro Nogueira (PP-PI), one of the main leaders of the center, to the government's political core.
The congressman will stay with the Civil House, and General Luiz Eduardo Ramos, current holder of the portfolio, will pass to the General Secretariat, currently occupied by Onyx Lorenzoni (DEM-RS). Onyx, on the other hand, should occupy the Ministry of Labor and Welfare, which will be recreated.
If implemented, the changes will give more power to the centrão, the political bloc that has become the government's base in Congress. With popularity declining, impeachment requests piling up in the House and Covid's CPI in the Senate, the president is going through the most fragile moment of his term and depends on robust parliamentary support.
This Thursday's Breakfast (22) deals with the motivations for the government to carry out the ministerial reform and explains how this dance of chairs should be. Respondents are reporters from leaf in Brasilia Daniel Carvalho and Julia Chaib.
The audio program is published on Spotify, partner streaming service of leaf in the initiative and which specializes in music, podcast and video. You can listen to the episode by clicking below. To access the app just register for free.
Listen to the episode:
The Café da Manhã is published from Monday to Friday, always at the beginning of the day. The episode is presented by journalists Magê Flores and Maurício Meireles, with production by Angela Boldrini, Jéssica Maes and Victor Lacombe. Sound editing is by Natália Silva.