What does the dossier say about Prevent Senior, investigated by Covid's CPI; listen to podcast – 09/23/2021 – Podcasts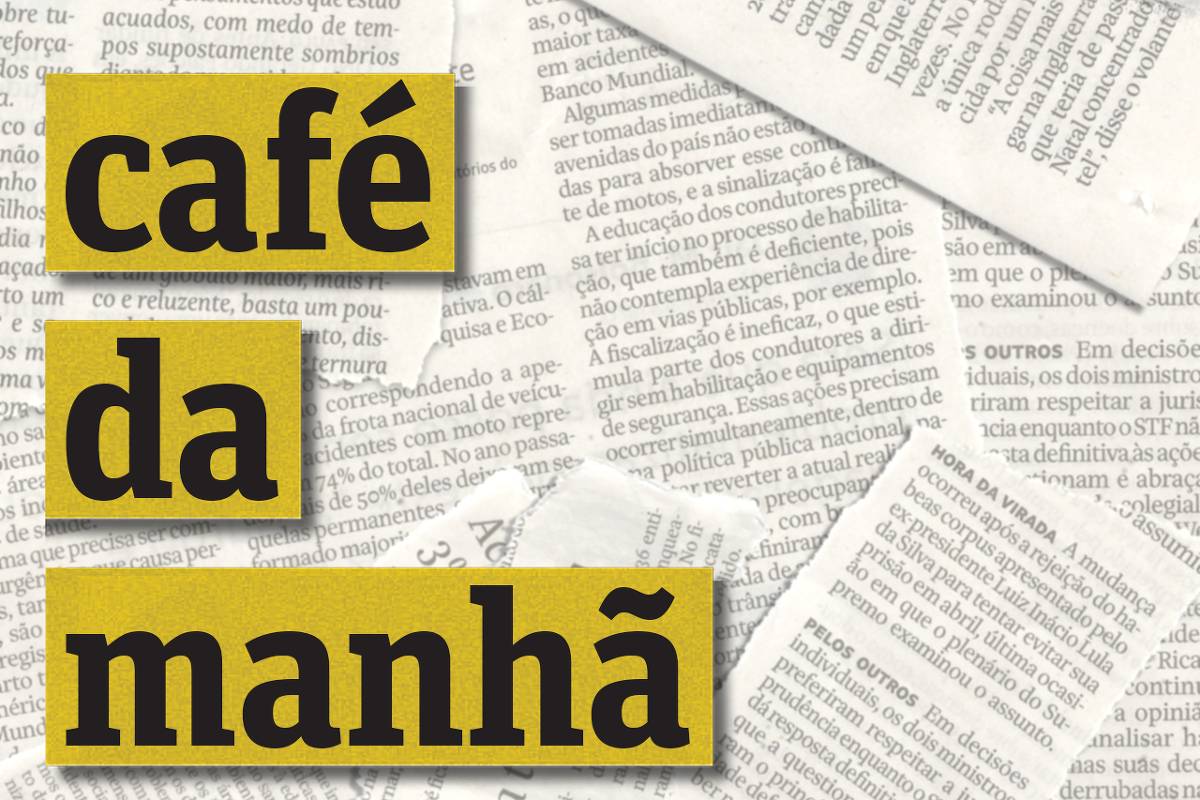 Covid's CPI heard on Wednesday (22) the executive director of Prevent Senior, Pedro Batista Júnior. The health plan operator is accused by doctors of concealing deaths in a study of drugs that are not effective against Covid-19, such as hydroxychloroquine.
A dossier delivered by 15 doctors who worked at Prevent to the commission points out that patients and family members were not consulted about the administration of medications in the so-called "covid kit." In addition, Batista Júnior is accused of threatening one of the former employees who took the case the press.
To parliamentarians, the executive rejected the accusations and claimed that a spreadsheet contained in the dossier was manipulated.
To explain the accusations that weigh against Prevent Senior and how this should impact the final stretch of the CPI, the Breakfast this Thursday (23) spoke with reporters Constança Rezende and Renato Machado, from the Brasília branch of sheet.
The audio program is published on Spotify, a partner streaming service for sheet in the initiative and which specializes in music, podcast and video. You can listen to the episode by clicking below. To access the app just register for free.
Listen to the episode:
The Café da Manhã is published from Monday to Friday, always at the beginning of the day. The episode is presented by journalists Angela Boldrini and Maurício Meireles, with production by Jessica Maes, Laila Mouallem and Victor Lacombe. Sound editing is by Thomé Granemann.