What foxes are these that harm future bosses? – 20/02/2021 – Marcos Lisboa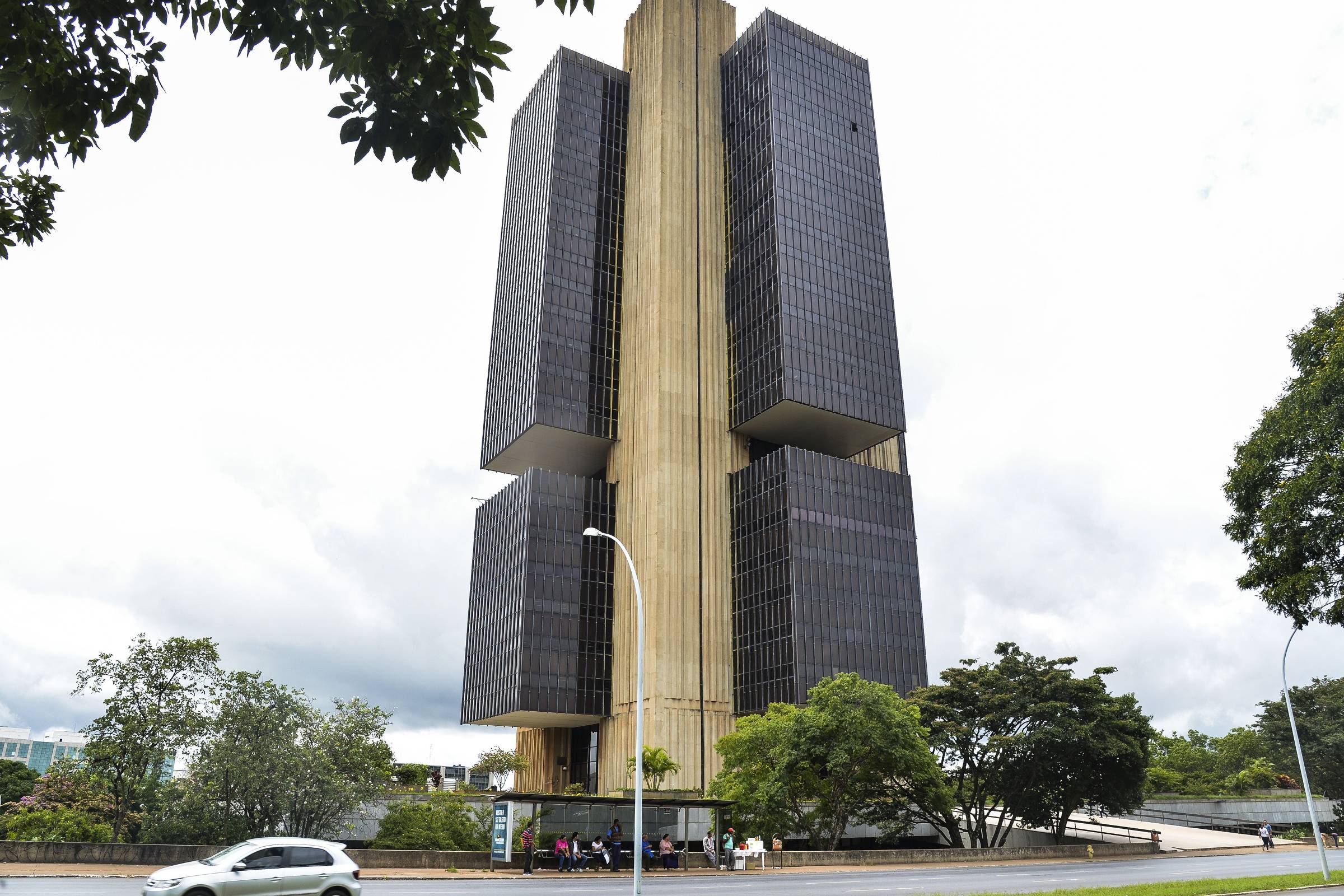 Congress recently passed the Central Bank's autonomy law. If all goes well, there will be no major changes in monetary policy, only greater certainty that inflation will remain under control.
Autonomy does not mean independence. The goals to be pursued by the BC continue to be determined by the elected government, and its leaders can be fired if they fail to achieve them.
As I wrote in the last column, however, I fear that the drafting of the law may lead to questions from the control bodies, compromising monetary management.
There were criticisms of the autonomy law, which, however, combine ignorance about the topic with hasty judgments.
Guilherme Boulos wrote in this sheet, that the BC would be captured by the market. Many of its leaders, including presidents, would work, before and after their official position, in private banks. "Revolving door", he summarized.
"Well, imagine someone, in any area, with the role of supervising your ex-bosses and future bosses. Would there be any exemptions to counter interests in the name of what is best for the country or for the people? "
"The autonomy of the BC institutionalizes this delivery of the chicken coop to the foxes."
The facts, however, belie Boulos' conclusion. The current management of the BC has made reforms that increase competition in the financial system. The result is the growth of Fintechs. The creation of the PIX baffled banks.
The market value of some banks fell much more than the Bovespa index in 2020. It has become commonplace to talk about their decline. What are these foxes that harm their "future bosses"?
Arminio Fraga instituted the successful model of inflation targets, carried out reforms that increased access to credit and criticized Itaú's purchase of XP.
Henrique Meirelles took care to control inflation and coordinated the reaction to the 2008 crisis.
Ilan Goldfajn initiated monetary management that resulted in the lowest interest rate since the Real plan, without compromising price stability. In addition, it resumed the reform agenda to reduce the bank spread.
What is the evidence that they worked for big banks?
The lack of control over inflation in the last decade occurred during the Dilma Rousseff administration. Interestingly, Boulos did not mention those responsible for monetary management that most hurt the country in the period. The BC president at the time was a civil servant, and did not go to work in private banks after the government.
The details of the autonomy law and its possible impacts should be discussed. Accusing people and attacking reputations, however, requires proof.
Too many people are already occupying hate offices.
LINK PRESENT: Did you like this column? Subscriber can release five free accesses from any link per day. Just click on the blue F below.