What is at stake in the change in the anti-terrorism law discussed by Congress; listen to podcast – 15/09/2021 – Podcasts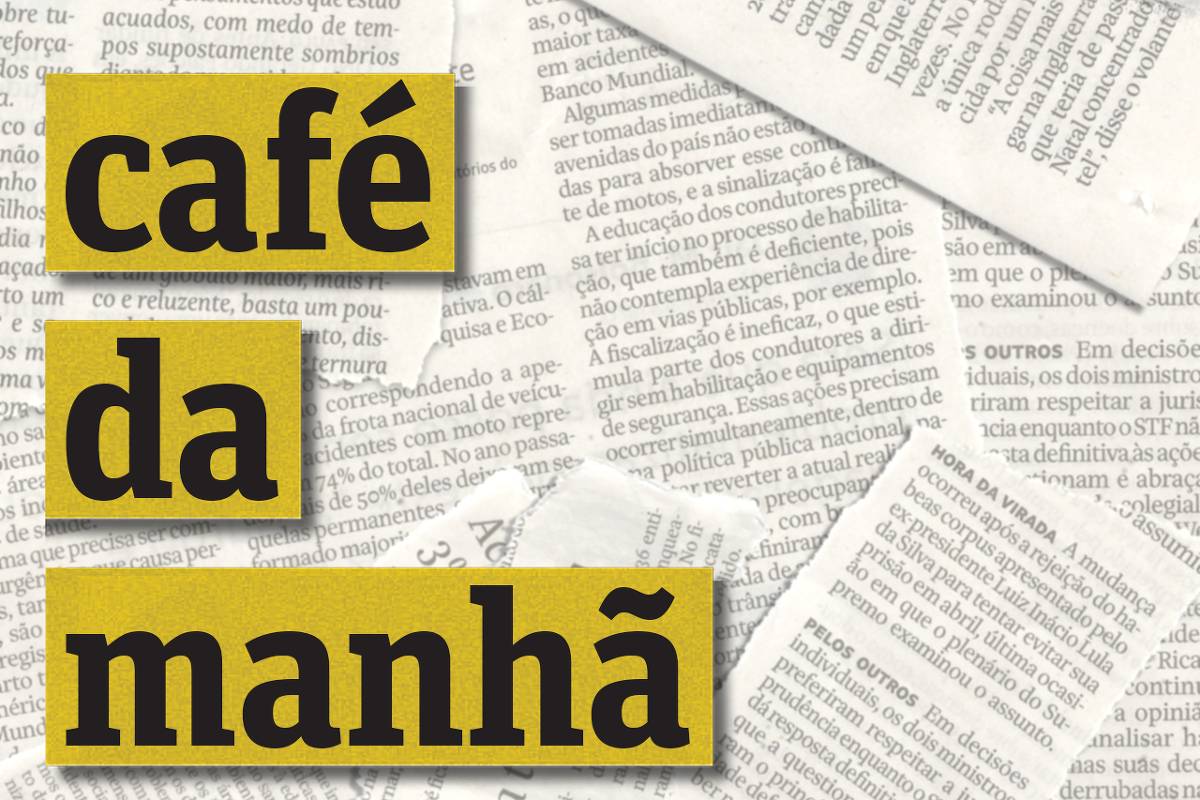 Based on a bill presented by President Jair Bolsonaro when he was a deputy, the National Congress is discussing passing a new anti-terrorism law that would broaden the definition of this crime and the powers of the chief executive at the same time.
The project is criticized by social movements and by the UN (United Nations), which see the possibility of the government using the new law to persecute opponents – such as the use that the Bolsonaro administration had been making of the National Security Law, revoked by the Congress.
In this Wednesday's (15th) episode, Café da Manhã talks with Guilherme France, a master at FGV and author of the book "The Origins of the Anti-Terrorism Law", about what the bill in progress in Congress says, what risks it poses. entails and the interests behind the initiative.
The audio program is published on Spotify, a partner streaming service for sheet in the initiative and which specializes in music, podcast and video. You can listen to the episode by clicking below. To access the app just register for free.
Listen to the episode:
The Café da Manhã is published from Monday to Friday, always at the beginning of the day. The episode is presented by journalists Angela Boldrini and Bruno Boghossian, with production by Laila Mouallem and Victor Lacombe. Sound editing is by Thomé Granemann.
your subscription may be worth even more
Do you already know the advantages of being a Folha subscriber? In addition to having access to reports and columns, you have exclusive newsletters (find out here). You can also download our free app from the Apple Store or Google Play to get alerts on the day's top news. Your subscription helps us to do independent and quality journalism. Thanks!
your subscription is worth a lot
More than 180 reports and analyzes published each day. A team with more than 120 columnists. A professional journalism that oversees the government, disseminates useful and inspiring news, counterpoints the intolerance of social networks and draws a clear line between truth and lies. How much does it cost to help produce this content?
sign the sheet