What year do marriages break up in Germany?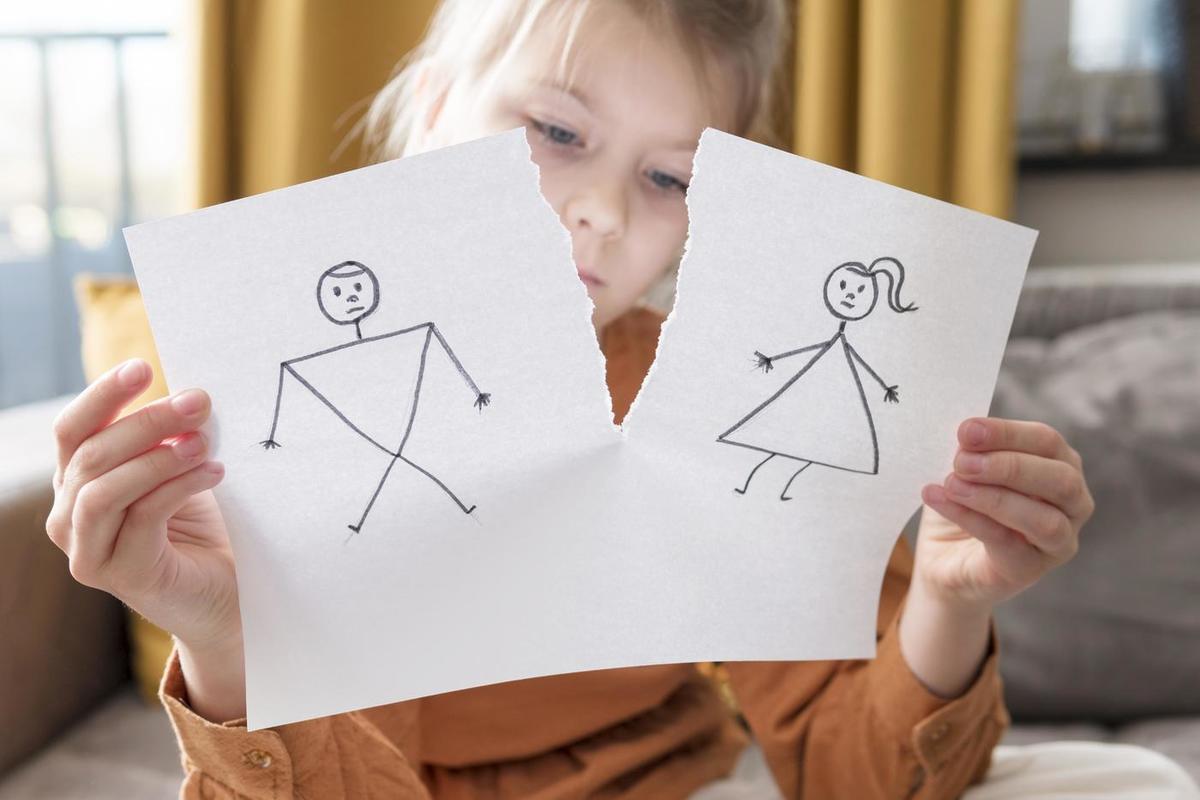 The average duration of marriage is declining both in Germany and in Europe as a whole. Is there really a so-called cursed seventh year of marriage ("verflixte 7. Jahr") leading to an inevitable divorce, or are most marriages, as planned in heaven, actually lasting a lifetime.
In 2020, Statista analyzed the question: "After how many years do most marriages end?" The three highest rates were: 7,446 marriages after 5 years, 7,458 marriages after 6 years, and 7,192 marriages after 7 years. In other words, one cannot indiscriminately blame the seventh year of marriage for all mortal sins, since there were slightly more divorces in the 5th and 6th years than in the 7th year.
The next question to be investigated is: "What is the average length of a marriage?" Until the moment of divorce – 14.3 years in 2009 with an increase in the term to 15.0 years by 2016. As of 2017, the duration of marriage in relation to 2020 has decreased to 14.7 years. Currently, couples in Germany have been married for an average of less than 15 years.
No less interesting, in terms of the results obtained, was the topic: "What is the annual divorce rate?" To obtain data, the annual number of divorces was divided by the number of marriages. The divorce rate rose steadily from 10.55% in 1960 to 51.92% in 2005. In 2005, more than one in two marriages ended in divorce, mathematically speaking.
By 2018, the divorce rate had fallen to 32.94%. In 2019, it remained at the level of 35.79%, by 2020 it slightly increased to 38.52%. In other words, in 2020, more than one in three marriages ended in divorce. The main reasons for this are periods of isolation during the pandemic, as most family members had to stay at home, which, in fact, caused problems.
The Federal Institute for Population Research was interested in the statistics: "How many marriages last until death?" In total, 148,066 divorces were registered in 2018. But the number of marriages dissolved due to the death of a spouse was almost three times higher. This means that almost three-quarters of all marriages in Germany last a lifetime.
Position of Germany in Europe
Marriages and divorces have been the subject of scrutiny in other European countries as well. It is noteworthy what place Germany took in the comparison of divorces.
In 2018, the Federal Institute for Population Research compared the number of divorces per 1,000 inhabitants. Very high levels were observed in Eastern European countries and relatively low in some Balkan countries. With a divorce rate of 1.9 per 1,000 inhabitants, Germany was in the middle range and was in line with most of Western Europe: Spain (2.0), France (1.9) and the UK (1.8).
The Federal Agency for Civic Education compared the number of divorces per 100 marriages in Europe in 2016. The leader was Portugal with 69.0 divorces. It was followed in descending order by Spain (56.0), France (55.0) and Russia (54.5). Most of the Balkan states had a relatively small number of divorces – about 15 to 23. With 39.6 divorces, Germany was again in the "golden mean".
The European statistical portal Eurostat analyzed the number of marriages and divorces in 2013. This was the most recent data available for all EU member states at the time of publication in 2018. In 2013, there were about 2.1 million marriages in the 28 EU countries, of which 943,000 ended in divorce.
In 2013, there were 4.1 marriages and 1.9 divorces per 1,000 inhabitants in Europe. Here Germany was also in the middle with 1.9 divorces. Since in 1965 there were about 7.8 marriages and 0.8 divorces per 1,000 inhabitants, the number of marriages in Europe has almost halved since 1965, while the number of divorces, by contrast, has more than doubled.
Germany says this:
From Leipzig and Berlin ─ to Kaliningrad with Paneurasia
Deutsche Bahn: How to find and buy the cheapest train tickets
Attack on the Russian Embassy in Germany
Germany: Property tax
In the course of a false agenda to the "military commissariat" – do not succumb to provocations
The successor to the 9-Euro-Ticket: Germany's reduced travel pass for €49
Refugees in Germany: Who will pay for their accommodation and maintenance
It became known where and how much the rent for housing has risen
Divorce in Germany and the rights of parents
What you need to know about employment for 450 euros
After three years of living in Germany, the family of a late migrant decided to return to their homeland
Seven million people may be left without a one-time payment for energy – 300 euros