WhatsApp launches urgent updates – Al Watan Saudi Newspaper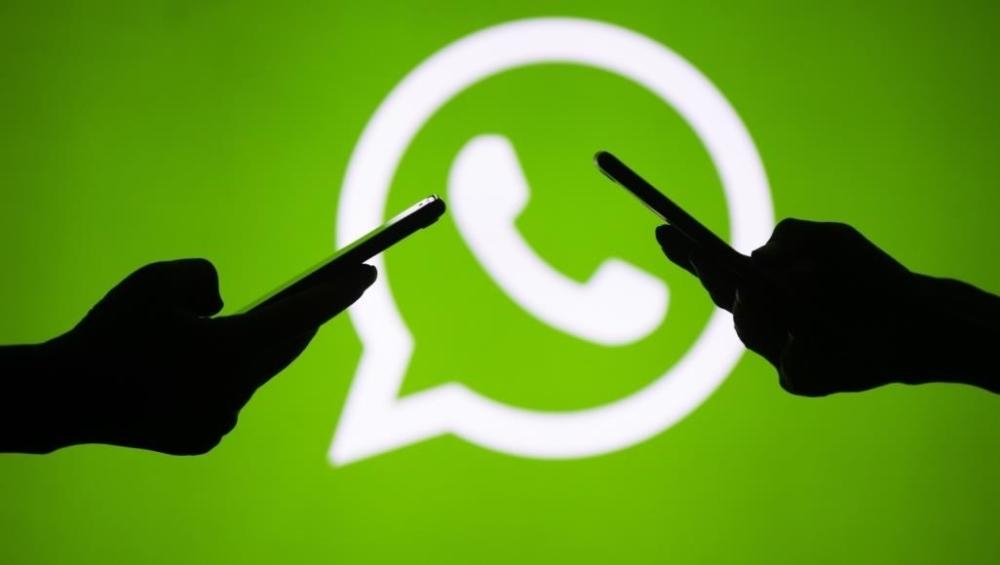 The "WhatsApp" application launched new updates, at a time that experts considered "earlier" than expected, which called into question the reasons for the hurry.
The three updates include services for using emojis to respond to messages, the ability to share huge files up to 2 GB in size, and doubling the maximum size of group chats from 256 to 500 participants, according to the American technology website The Verge. launching the feature of using emojis to reply to messages, a service found on other apps; Like Messenger, Slack and Telegram, WhatsApp users can now quickly interact with messages with emojis in each chat bubble. This means that users can add one of 6 different emojis to a message instead of write a reply.
And the ability to share huge files of up to 2 GB can be considered a huge leap back to the previous limit of the new update of 100 MB, where users will be able to send high-resolution photos or large-sized videos in business circles and among friends, ending the nightmare of having to compress things before sending them via "WhatsApp".
These updates were not surprising. Last month, Meta, which owns the "WhatsApp" application, said that these features will appear "soon", but it seems that it expedited their launch, amid heated competition with "Telegram".
The news from the source