While the State Duma decides on QR codes, the High Alert Decree for Smolyans has changed again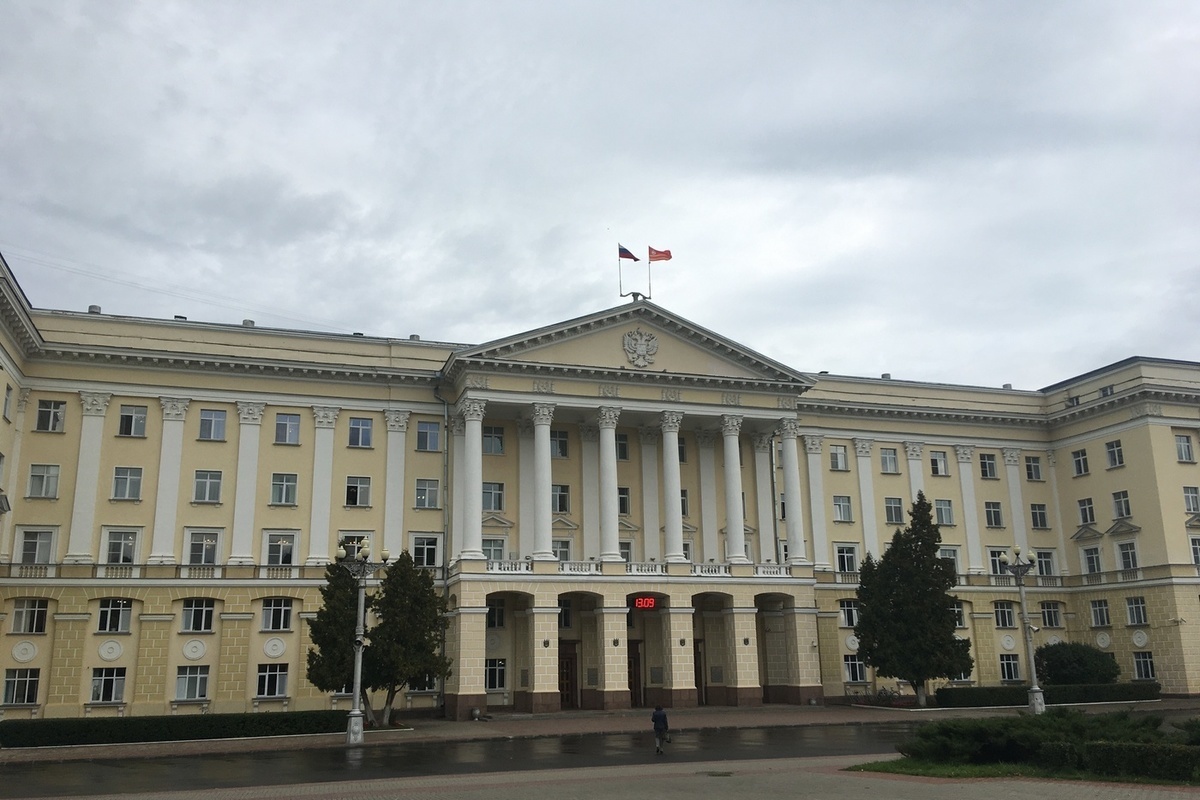 On November 11, the federal media reported on the draft laws for the introduction of QR codes in the country being prepared for consideration. The information was passed with reference to the operational headquarters to combat the spread of coronavirus.
When two bills on the QR-code system are introduced, they will additionally report.
We are talking about the use of codes on trains and planes (intercity and international transport), as well as for visiting cafes and shops.
As far as Smolyans are concerned, on November 11, new amendments were made to the Decree "On the introduction of a high alert regime."
As amended, non-working days are over. In the organization of the catering system (any), you can come only upon presentation of a certificate of vaccination against COVID-19; certificates of previous coronavirus infection (no more than 6 months); PCR test; certificates of medical withdrawal from vaccination. An identity document must be presented along with any of the certificates.
Citizens who have crossed the threshold of the 60th anniversary are allowed to work in person, to events and in shopping centers, if they have been vaccinated against coronavirus.