White House condemns Chinese sanctions against Pelosi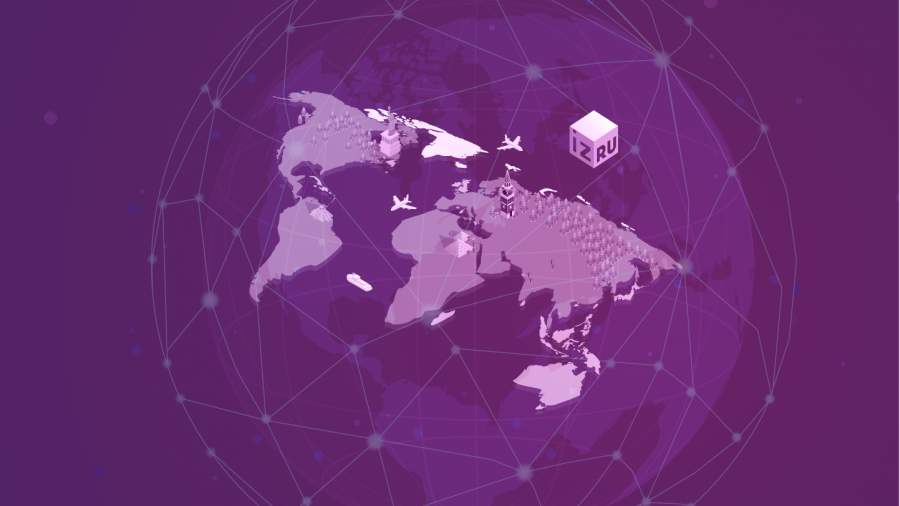 The United States has condemned China for imposing sanctions on US House Speaker Nancy Pelosi. This was announced on August 5 by John Kirby, coordinator for strategic communications at the White House National Security Council.
"I want to make it clear that the US condemns China's imposition of sanctions against Speaker Pelosi and her family members. We have said many times that she had the right to go to Taiwan. This move by Beijing is unreasonable," Kirby said during the briefing.
Earlier in the day, the Chinese Foreign Ministry announced the imposition of sanctions against Pelosi and her immediate family in accordance with the laws of the country. The ministry said that it "carried out a harsh interference in China's domestic politics, causing serious damage to China's state sovereignty and territorial integrity."
Pelosi arrived in Taiwan on August 2 and described her visit as "a testament to the US commitment to supporting Taiwanese democracy." This is the first official visit to the island by the Speaker of the US House of Representatives in 25 years. Beijing strongly protested to Washington and promised retaliatory measures.
On August 4, the People's Liberation Army of China began a three-day large-scale live-fire exercise around Taiwan. On the same day, the Chinese Foreign Ministry stated that all the friction in the Taiwan Strait was caused by the actions of the United States. At the same time, Reuters, citing a source, wrote that Taiwan is deploying missile systems to track the actions of the Chinese air force in the exercises.
Taiwan is part of China, but has been living as an independent state for many decades. The United States claims that it does not dispute the ownership of the island by China, while providing support to the Taiwanese authorities.
Official relations between the PRC government and its island province broke off in 1949, contacts resumed in the late 1980s.