Whitney Houston turns hologram and will do concert season in Las Vegas – 07/22/2021 – Music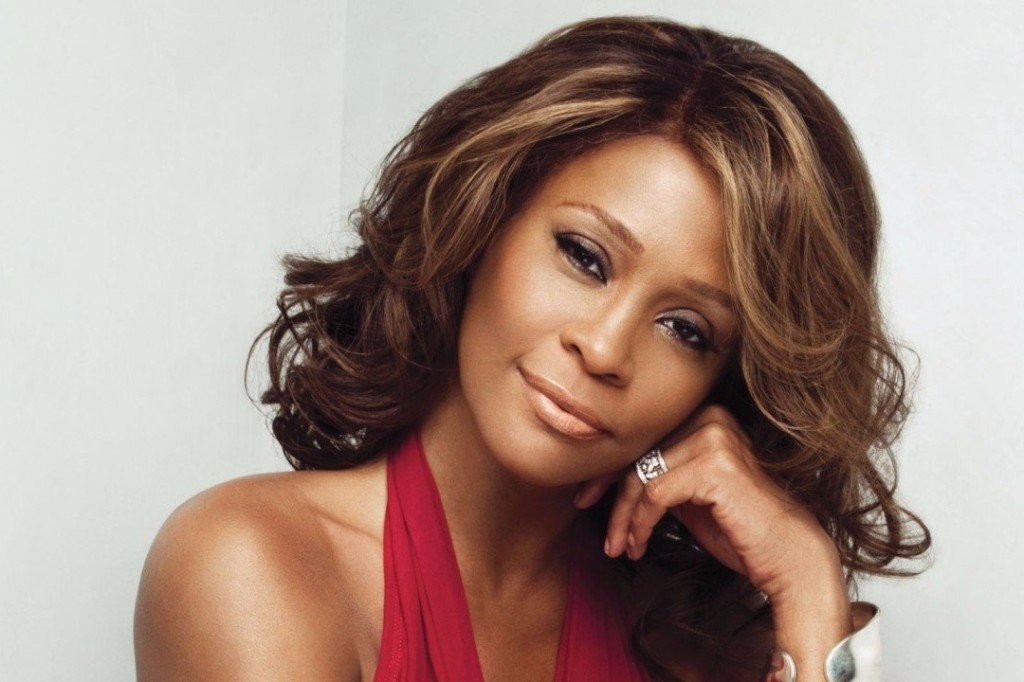 Sao Paulo
Nearly a decade after his death, Whitney Houston (1963-2012) will have a steady gig in Las Vegas. Starting on October 26th, Harrah's hotel and casino will feature a performance with the singer's greatest hits.
It's "An Evening with Whitney: The Whitney Houston Hologram Concert" (something like "An Evening with Whitney: The Whitney Houston Hologram Show"). According to the organizers, the presentation will have the singer's image and voice, as well as a band and dancers performing live.
The event has the approval of the singer's estate, which negotiated the rights to her holography in 2019. At the time, it was announced that this could yield a tour, as well as an album with previously unreleased tracks and a musical.
"In 2011, Whitney and I discussed his idea of ​​an intimate, acoustic concert tour," Pat Houston, the singer's former manager and sister-in-law, said in a statement. "It was a project we called 'Whitney Unplugged' or 'A Night with Whitney'."
"Although Whitney is no longer with us, his voice and legacy will live with us forever," he continued. "'An Evening With Whitney' is another chance for us to relive and celebrate the talent we've been fortunate to receive for over three decades and we're excited to bring this cutting-edge musical experience to fans who supported the pop culture phenomenon that was Whitney Houston, because they deserve nothing less."
The CEO of Base Hologram, who developed the holography that will be used in the project, also commented. "It's an honor to be able to help add to his legacy with this project and present his unrivaled talent in a way that will long resonate with fans and new generations," said Brian Becker. "If you were lucky to see Whitney perform live, this is an opportunity to see her again. If you weren't so lucky, this is as close as you can get to experiencing what it was like."
Sales for the debut season begin on Friday (23).