WHO and UNICEF launch polio vaccination campaign in Afghanistan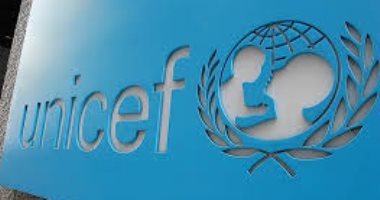 The World Health Organization and the United Nations Children's Fund (UNICEF) launched a polio vaccination campaign in Afghanistan on Monday, the first national campaign to combat the disease in three years.
The emergency operations coordinator for the World Health Organization's polio program, Naik Wali Shah, said that the campaign started today, in different parts of the country, adding that there are several obstacles related to the lack of trained staff.
The World Health Organization said the campaign to vaccinate more than three million children has received support from the Taliban, which will allow teams to reach children in previously inaccessible areas of the country.
"The urgency with which the Taliban leadership wants to advance the polio campaign shows a shared commitment to maintaining the health system and restoring basic immunizations to avoid further spread of preventable diseases," said Ahmed Al-Mandhari, WHO Regional Director for the Eastern Mediterranean.
However, the emergency operations coordinator said more training was needed for teams in remote areas, so the program would initially be launched in places like Kabul.