WHO suspends Sputnik V approval process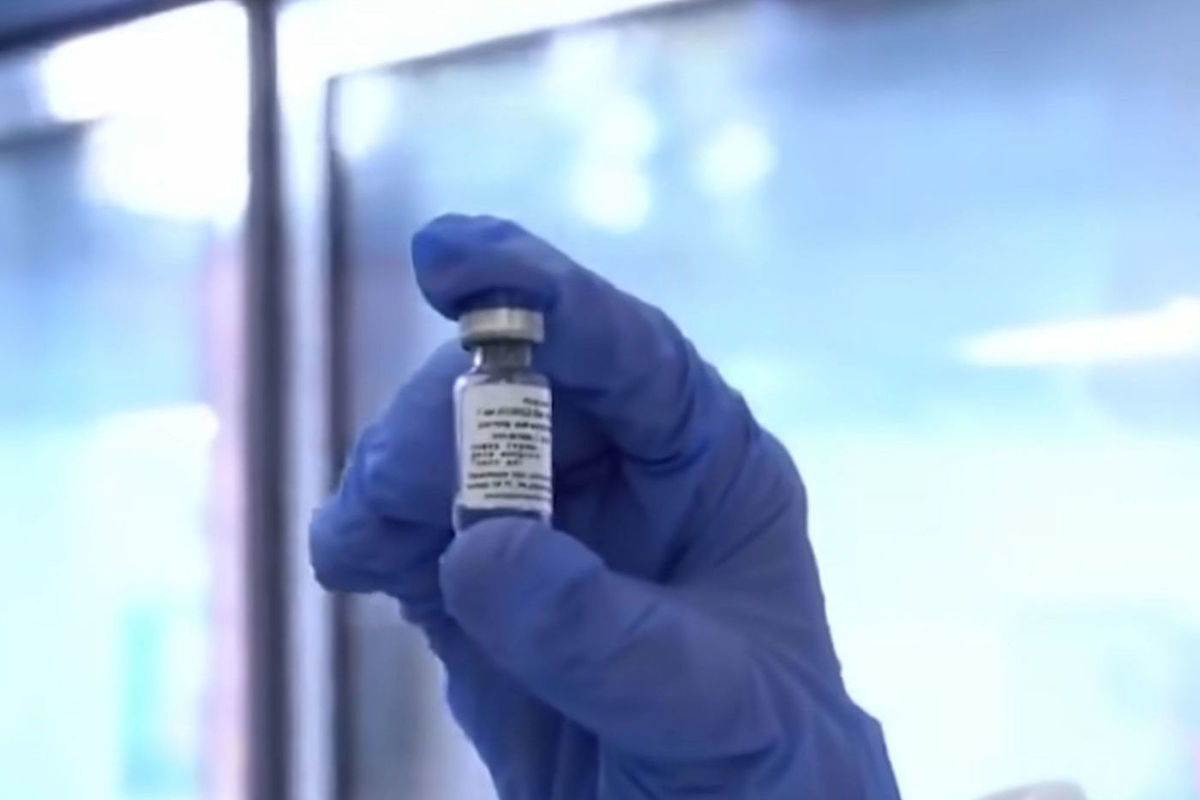 The deputy head of the Pan American Health Organization (PAHO), Dr. Jarbas Barbosa, said on Wednesday that WHO had suspended the approval process for the Russian Sputnik V coronavirus vaccine until a new inspection of the manufacturer's plant.
"Vaccine manufacturers must certify that locations where vaccines are produced are in compliance with Good manufacturing practice (GMP) standards," he announced.
According to the deputy head of RANO, during an inspection of one of the factories, it was not found that this factory agrees with the application of good manufacturing practices.
Now, as Barbosa noted, the Russian side must take measures and make the necessary changes, and then request a new inspection.
"The process has been suspended until this happens," he added.
It should be reminded that Sputnik V is approved in 70 countries and ranks second in the world for this indicator.