Who will benefit from the 48% increase in the number of members?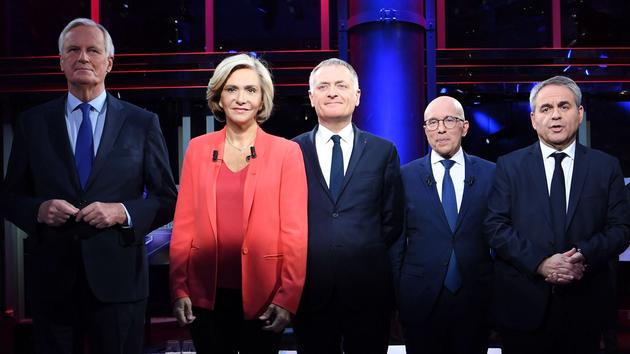 DECRYPTION – New memberships, distribution and progression in each department … Discover our analysis and our exclusive maps.
Can the future candidate of the right win the presidential election? The organization of an internal primary has in any case already enabled the Republicans to gain members. In a spectacular proportion.
On September 25, LR had 78,331 members when the principle of a designation vote which would be reserved for them rather than an open primary was decided. This Sunday, November 7, this figure rose to 116,228, an increase of 48.4%.
Read alsoPresidential 2022: what to remember from the first debate between the candidates for the Congress of Republicans
As new memberships can be received at the party's headquarters until November 16, LR should reach, for this internal primary, an electoral body of around 130,000 people. This would mean that LR would have returned to its level of 2019 when Christian Jacob was elected president of the party (131,514 registered).
Does this variation give an indication on the ballot which must decide between Michel Barnier, Xavier Bertrand, Éric Ciotti, Philippe Juvin and Valérie Pécresse? In any case, it is in Île-de-France that the influx – the return –