Why do so few countries recognize Taiwan?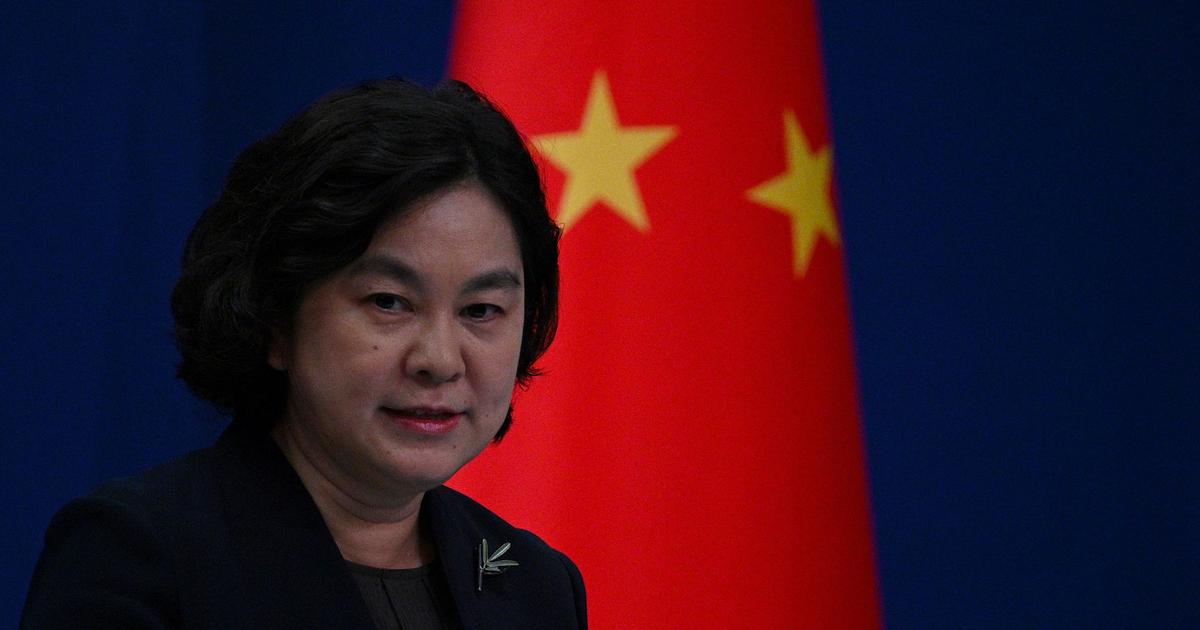 FOCUS – Over the decades, many countries that supported the Taipei regime have reversed their position to promote dialogue with China.
In December 2021, Nicaragua announced the severance of its diplomatic relations with Taiwan. Taking note, the Taipei regime was sorry for the loss of "a loyal partner", and expressed"pain and regret from the bottom of my heart". Niger, South Africa, Lesotho, Macedonia… The list is long of States which, in recent decades, have shown gratitude towards the People's Republic of China, to the detriment of Taiwan.
Beijing, for its part, considers the island 130 kilometers from its coast as an integral part of its territory. If the 23 million Taiwanese have their own democratic institutions…