Why domestic violence is even more taboo in the countryside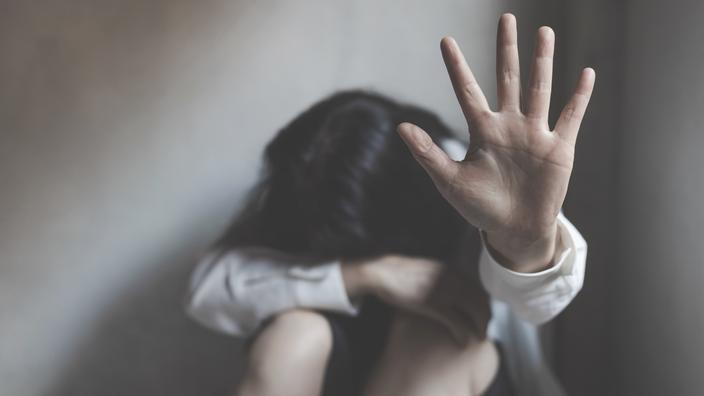 DECRYPTION – Isolated, more exposed and less protected than in cities, victims encounter additional difficulties in rural areas.
« Here it is the law of silence ". The phenomenon of domestic violence is as prevalent in the countryside as in the cities, but major obstacles stand in the way of identifying the victims, who are under-represented in the requests for assistance systems.
Read alsoThe "immense loneliness" of families and children of victims of domestic violence
In 2020, 87% of victims were women, according to figures from the Ministry of the Interior. However, only 12% of them have lodged complaints in rural areas against 36% in urban areas, according to information from Public Senate, while almost half of the murders of women take place in rural areas and that these territories are occupied by only a third of the population.Le Figarotook an interest in the specifics of their suffering on the occasion of the International Day against Violence Against Women, this Thursday, November 25.
"We don't talk about it at the bistro"
The living conditions in rural areas and the extent of the taboo surrounding domestic violence make the journey of these women even more difficult, thus victims of a double