"Why the Islamists' offensive to destabilize the school is the result of 30 years of cowardice"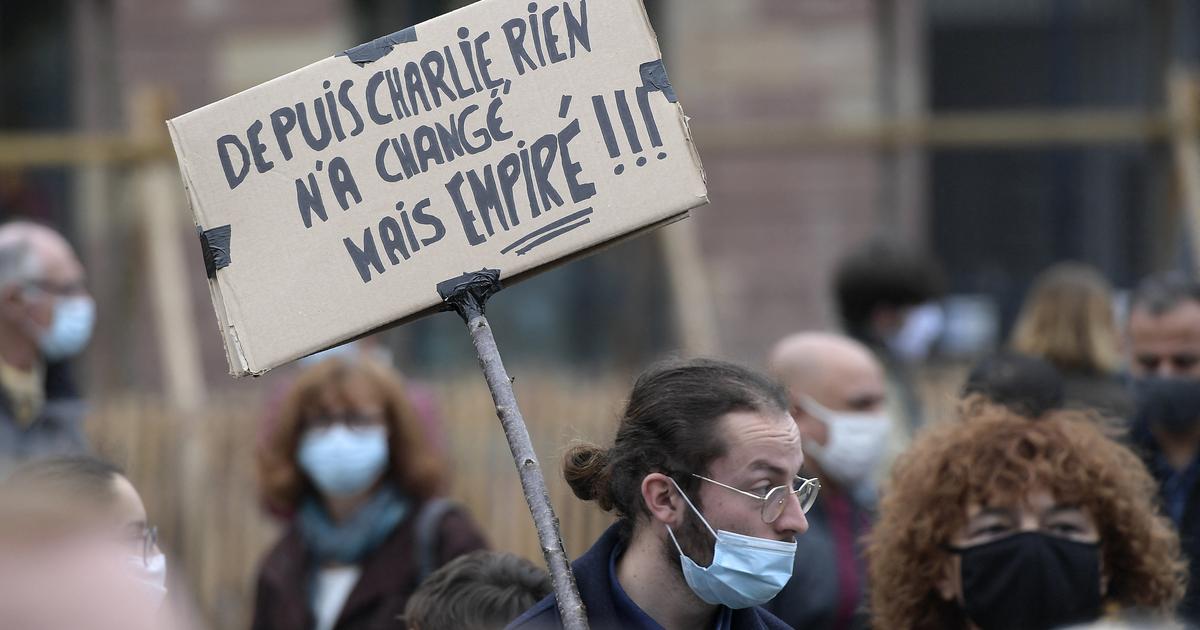 FIGAROVOX/TRIBUNE – The weekly L'Express has just revealed the existence of a note from the State services evoking a mobilization of the Islamist sphere on social networks, targeting secularism at school. Barbara Lefebvre sees it as a logical consequence of the State's inaction to fight the supporters of this ideology.
Barbara Lefebvre, teacher and essayist, is the author of Generation I have the right (ed. Albin Michel, 2018).
---
Hopeless. Here is the only word that is appropriate to comment hotly on the memo of the CIPDR (Interministerial Committee for the Prevention of Delinquency and Radicalization) sent internally on August 27 and which has just "leaked" in the weekly. L'Express . It reports yet another offensive by the Brotherhood and Salafist movements to destabilize public schools by encouraging students, via social networks such as TikTok and Twitter, to wear religious clothing (hijab in class or on school trips, burkini in swimming lessons) or to impose a certain number of religious practices within educational establishments (prayers, collective fasting, blackmail against "non-compliant" Muslim pupils). Some media are panicking, headlining for example with false naivety: "School: secularism in danger?"as if the answer…