"Will Sandrine Rousseau's 'right to laziness' prevail over the 'right to work'?"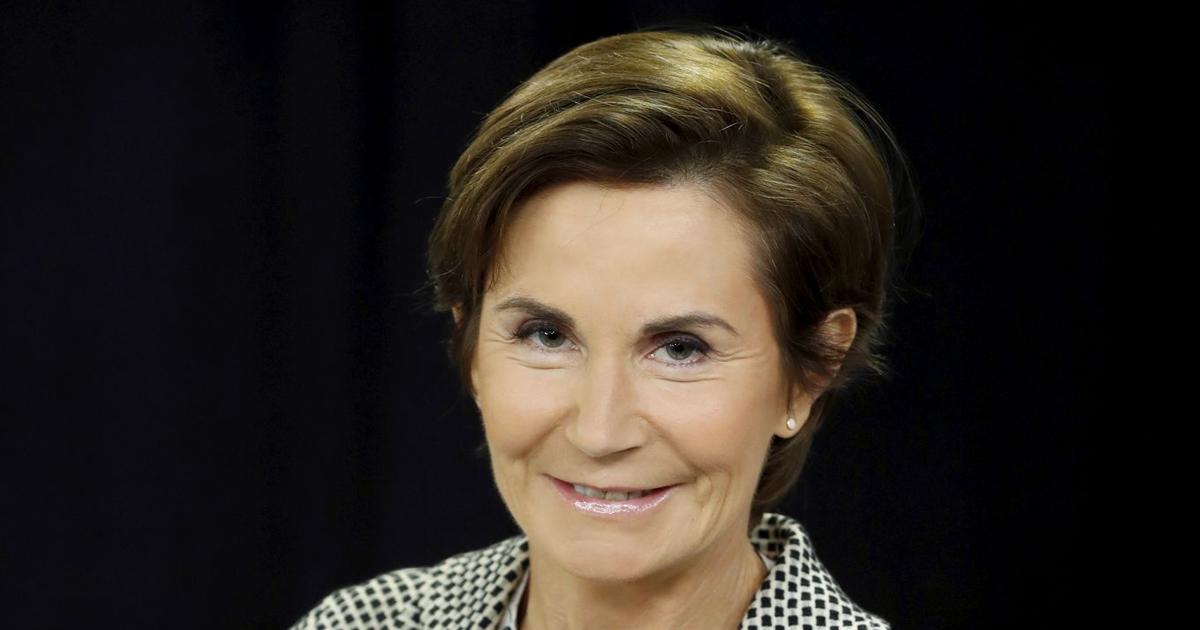 CHRONICLE – Before, the left wanted to save work by sharing it; now, a part of this same left would like to finish it off.
«During the day, fishing, and then in the evening… the hum, the real one!" In the shoes of Alexandre Gartempe, a Beauceron peasant, Philippe Noiret stretches with delight in a giant bed, his bust buried in a pile of pillows, surrounded by paraphernalia suspended by means of an ingenious system of pulleys attached to the ceiling which places the essential within easy reach of this partisan of the least effort: sausage, red balloon, trumpet and scores accessible without even getting out of his sheets… Soon, "Alexander the blessed" (this is the title of this film by Yves Robert which was a great success), who sends his dog to do his shopping in his place, is emulated in the village: one after the other, the inhabitants decide to go to bed. "He spoke to me, I understood, I stop, I go to bed", solemnly declares Pierre Richard, alias Colibert, his eyes shining, as if touched by a revelation. It was in 68.
Is it in turn struck by an illumination of the same order as Sandrine Rousseau…