With a value of $12 billion, Aramco signs financing and acquisition agreements for a joint venture in Jazan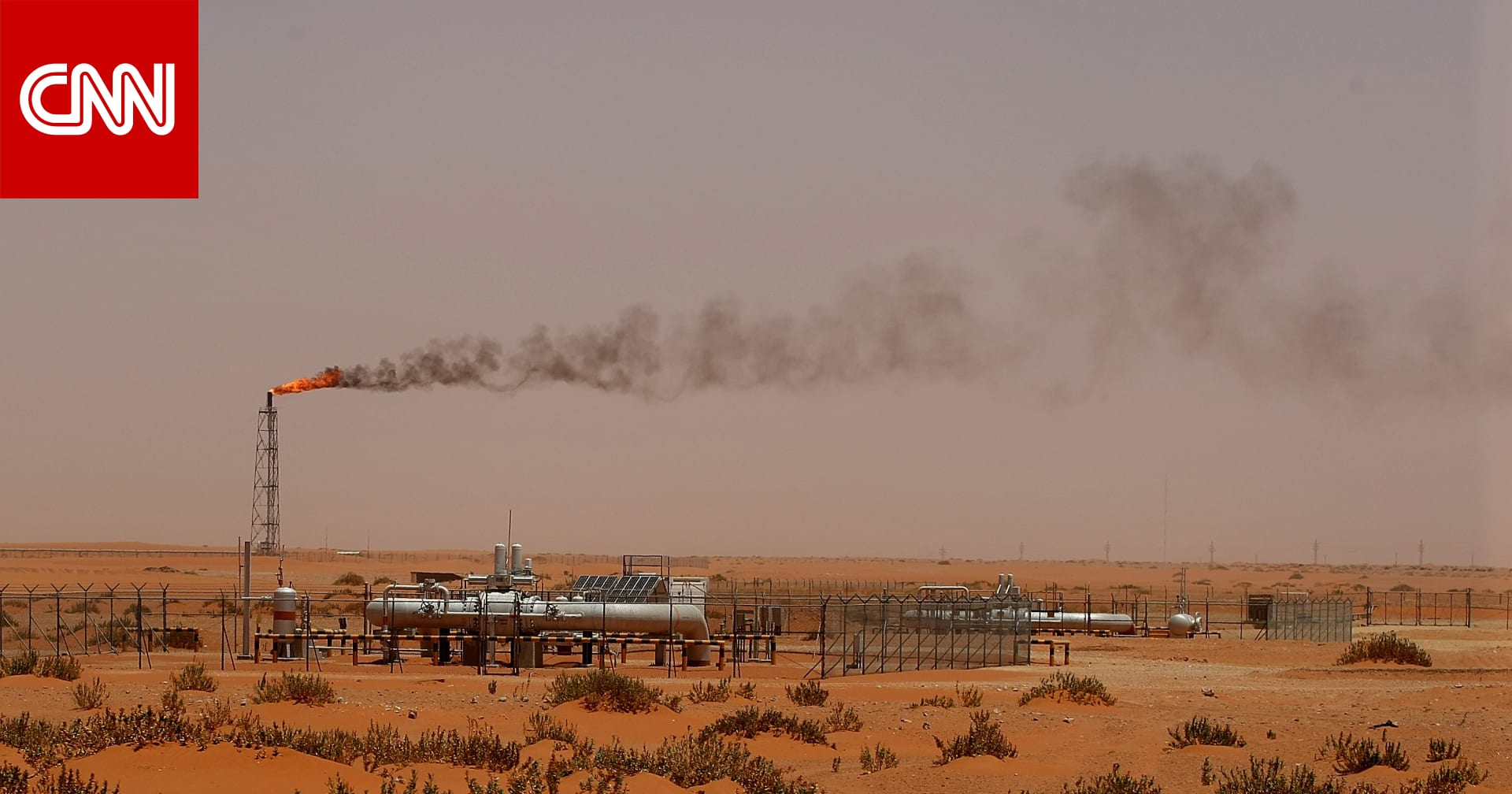 Dubai, United Arab Emirates (CNN) – Saudi Aramco announced, on Monday, that it had signed agreements that include financing a joint venture worth $12 billion and acquiring a complex to generate electricity with advanced technology in the city of Jazan, in the southwest of the Kingdom, which Saudi Arabia seeks to develop. .
In a joint statement, the oil giant Aramco said that the agreements included Air Products, ACWA Power, and Air Products Qudra, a subsidiary of Air Products.
According to the agreements, the joint venture purchases energy assets, air separation units, gasification and purification of synthetic gas from Saudi Aramco, and on the basis of which the joint venture operates the relevant facilities under a 25-year contract, for a fixed monthly fee.
Saudi Aramco will supply the feedstock to the joint venture, which will in turn produce electricity, steam and hydrogen, as well as other products for Saudi Aramco.
The joint venture serves the Aramco refinery in Jizan, which has a refining capacity of 400,000 barrels per day of crude oil to produce petroleum products such as low-sulfur diesel, motor fuel, and other products.
The transfer of assets and financing is expected to begin within the next month.
The volume of financing amounted to $7.2 billion from the Saudi Industrial Development Fund, along with 23 local and foreign financiers, according to what was stated by the Senior Vice President of Refining, Processing and Marketing at Aramco, Muhammad Al-Qahtani.
Al-Qahtani said: "Aramco has built the largest complex in the world that works with the technology of gasification and the integrated combined cycle, and the introduction of this technology for the first time in the Kingdom to keep pace with the industrial and economic development in the southern region."
He added: "This joint venture will be a mainstay of self-sufficiency in our mega projects in Jazan, and it will improve the overall value of the refinery and power plant that operates with this technology, contributing to a qualitative leap in the region by preparing Jazan Economic City for more foreign investments." direct and private sector participation.
Saudi Aramco owns 20% in the joint venture, while the total share of "Air Products" company is 50.6%, which includes the share of "Air Products Qudra" and ACWA Power Company of 25%.