With each heat wave, the price to pay is exorbitant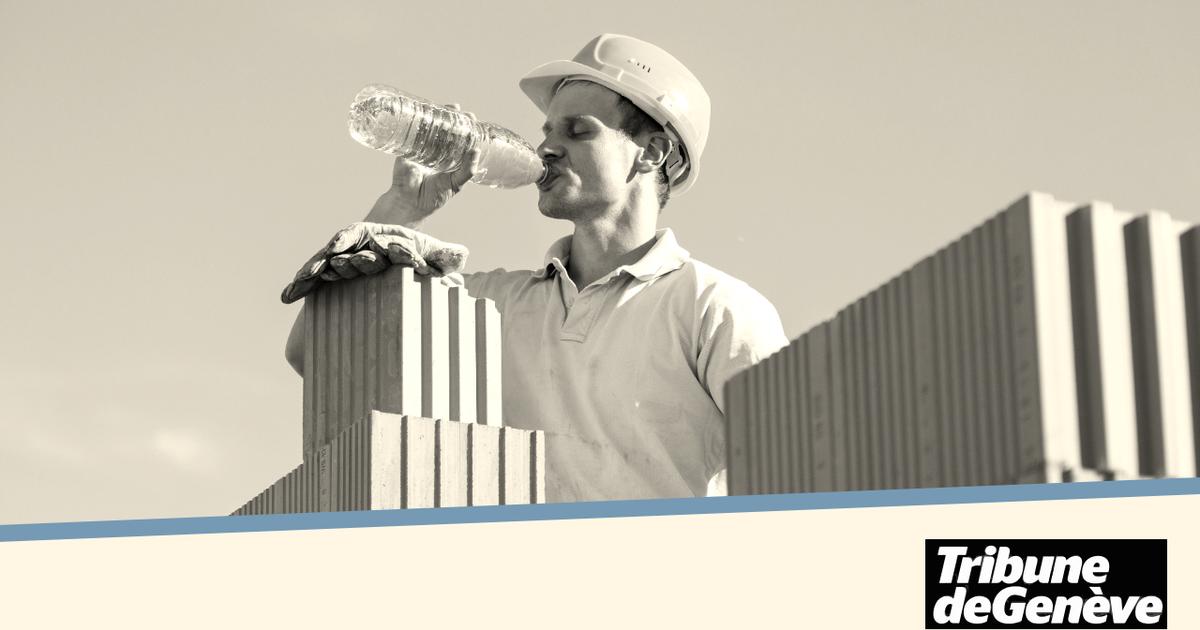 SEEN FROM ELSEWHERE – Heat decreases work efficiency and this comes at a cost. The effects of global warming will hit the economy hard, experts warn.
By Ivan Radja (La Tribune de Genève)
During a heat wave, productivity at work is affected. According to the International Labor Organization (ILO), that of the construction sector decreases by 30% to 40% from 30 degrees, and by 50% above 33 or 34 degrees.
Read alsoHeat wave: the really effective methods to face it
Some sectors – construction, agriculture – are more affected than others, but in general, the heat induces a reduction in activity, either by cancellation of events or by a drop in energy. And this from 24 or 25 degrees, still according to the ILO, the threshold from which the average worker begins to feel a "slack".
These heat waves now extend from early May to late September. According to the World Meteorological Organization, the probability that the threshold of +1.5 C over one year will be exceeded by 2025 is already 40%. Productivity will therefore be strongly affected in the coming decades, and the consequences on GDP have already been calculated.
2400 billion dollars
Review Nature, based on the heat waves…