Withdrawing one billion dollars for Iron Dome from the US budget draft at the last minute… and Israel: a technical delay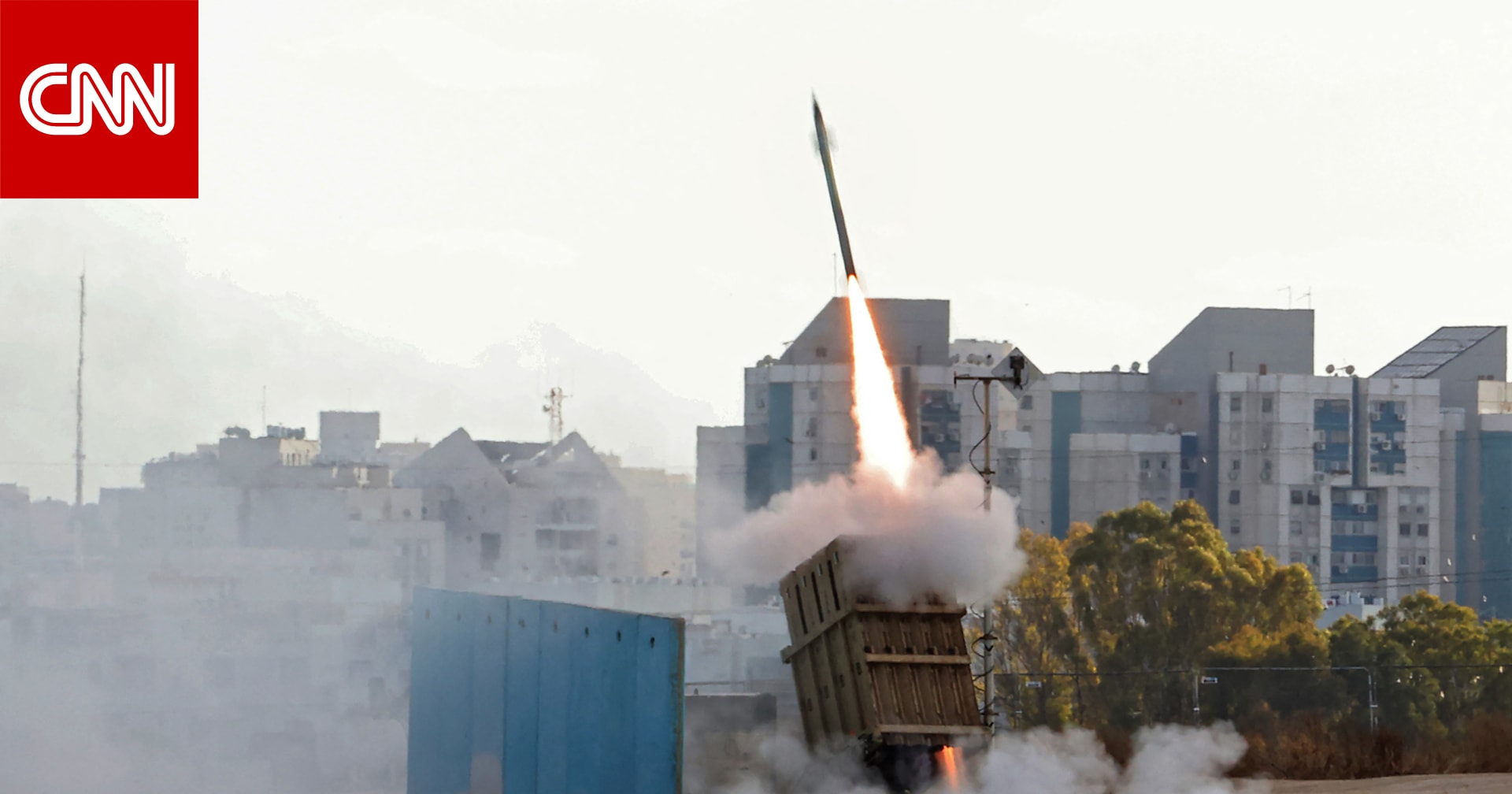 JERUSALEM (CNN) — Israeli Foreign Minister Yair Lapid spoke with US House Majority Leader Steny Hoyer on Tuesday evening, after the last-minute withdrawal of funds for Israel's Iron Dome air defense system from a US government funding bill.
In a statement, Lapid said the conversation with Hoyer revealed that it was a "technical delay resulting from the debate in Congress over the US budget deficit ceiling."
The House Majority Leader reiterated the commitment of the White House, House Speaker Nancy Pelosi, and Senator Chuck Schumer, Senate Democratic Majority Leader, who pledged to the Israeli government that "the Iron Dome budget will be shifted soon," Lapid said.
Lapid went on to blame the previous Israeli government, led by current opposition leader Benjamin Netanyahu, for what Lapid described as the deteriorating relationship with Democrats in Washington.
"After years in which the previous government neglected the US Congress and the Democratic Party, and caused significant damage to Israeli-US relations, today we are rebuilding a relationship of trust with Congress. I thank the administration and Congress for their unwavering commitment to Israel's security," Lapid said.
$1 billion in aid for Iron Dome was pulled at the last minute from a US government funding bill after a group of progressives protested its inclusion.
The Iron Dome system intercepts rockets fired at Israeli population centers. During the conflict last May with Hamas-led militants in Gaza, the Israeli military said Iron Dome batteries across the country intercepted more than 90% of the more than 4,000 rockets fired from Gaza.