World needs more vaccines – 28/09/2021 – Hélio Schwartsman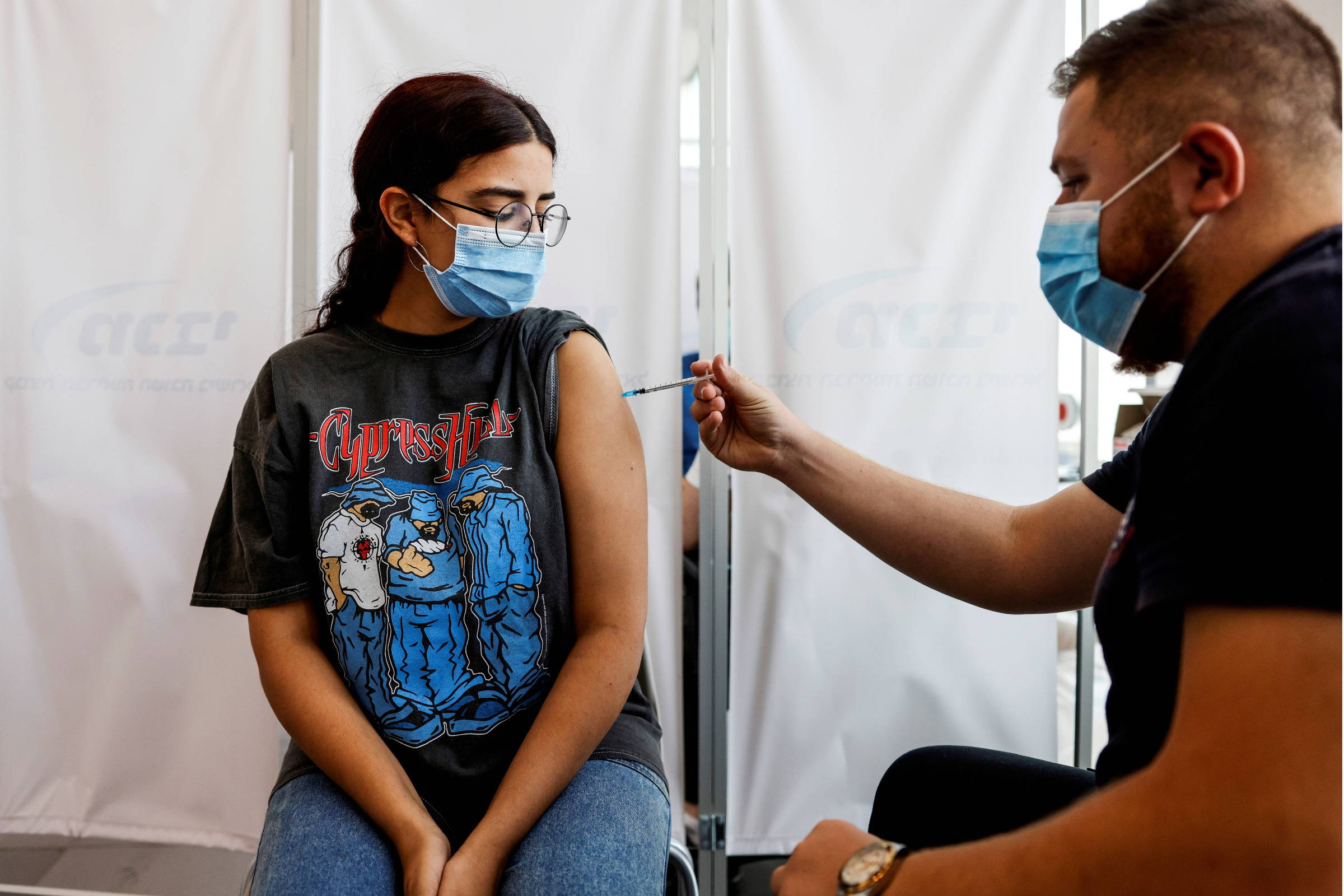 Vaccines have already been shown to drastically reduce morbidity and mortality from Covid-19, in addition to decreasing the circulation of the virus. Developed in less than a year, almost all of the biopharmaceuticals that reached phase 3 testing worked — some with more than 90% efficacy — which is much more than infectologists dreamed at the beginning of the pandemic. The bad news is that the immunity conferred by vaccines seems to drop in a few months.
An eloquent sign of this comes from Israel, which in late August, after experiencing a resurgence of the epidemic, began offering a third dose of Pfizer to everyone who had received the second at least five months before. Newly published work in the "NEJM" involving more than 1.1 million Israelis over the age of 60 showed that 12 days or more after the booster, the probability of having an infection was 11.3 times lower in the group that received the extra dose than the standard two dose schedule. The chance of developing a severe condition was 19.5 times smaller. This for Pfizer.
Something similar may be happening with Coronavac in Brazil. There is no published study to suggest it, but data from health departments indicate that cases of Covid among doctors and nurses, who completed the vaccination schedule in February, started to increase.
The problem is that a situation is already emerging in which higher-income nations will have to offer biannual boosters to at least part of their populations, which means that there will be fewer vaccines for poor countries, which have not yet administered the first dose or 3% . In a planet whose political division takes place in countries, it is difficult to imagine a government saying that he will not vaccinate his own population to offer immunizations to other nations. More than ever, it is necessary to expand production. Not only that of the current immunizing agents, but also that of the next generation, already in the testing phase.
LINK PRESENT: Did you like this text? Subscriber can release five free hits of any link per day. Just click on the blue F below.