WSJ: USA is interested in Russian bases in Central Asia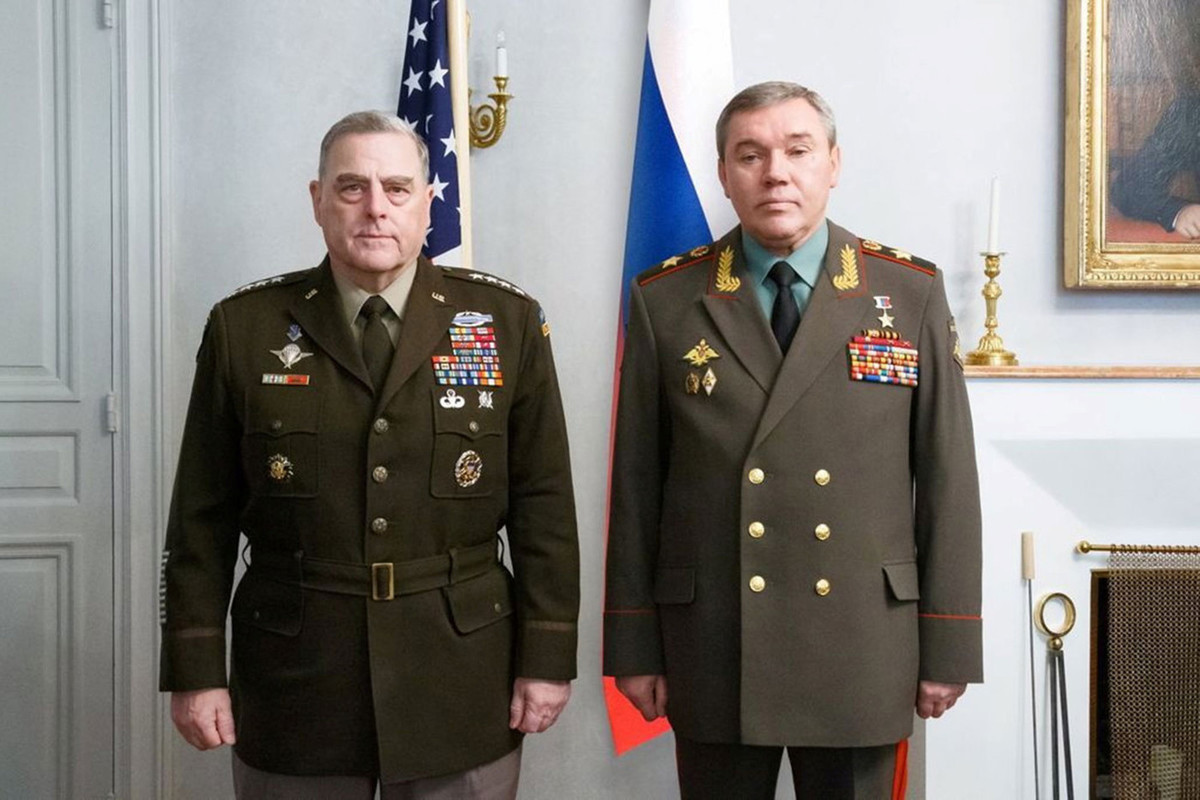 The question of the possibility of using the American military bases in Kyrgyzstan and Tajikistan to fight terrorism was raised by the chairman of the Committee of Chiefs of Staff (CSH) of the US Armed Forces, Mark Milli. He discussed this at a meeting with the Chief of the General Staff of the RF Armed Forces Valery Gerasimov, writes The Wall Street Journal.
Milli pointed to the need to deal with the threats coming from Afghanistan.
Members of the US National Security Council, according to the WSJ, saw in the words of Russian President Vladimir Putin at a meeting with American leader Joe Biden in Geneva that Russia might consider such a possibility.
Millie was instructed to clarify the details with Gerasimov. The Pentagon does not confirm this information.
Chief of the General Staff Valery Gerasimov met in Finland with General Mark Milli, Chairman of the Committee of the Chiefs of Staff of the US Armed Forces. The Russian Defense Ministry assessed this meeting as constructive.