Yesterday in the Smolensk region, firefighters fought a fire in an old house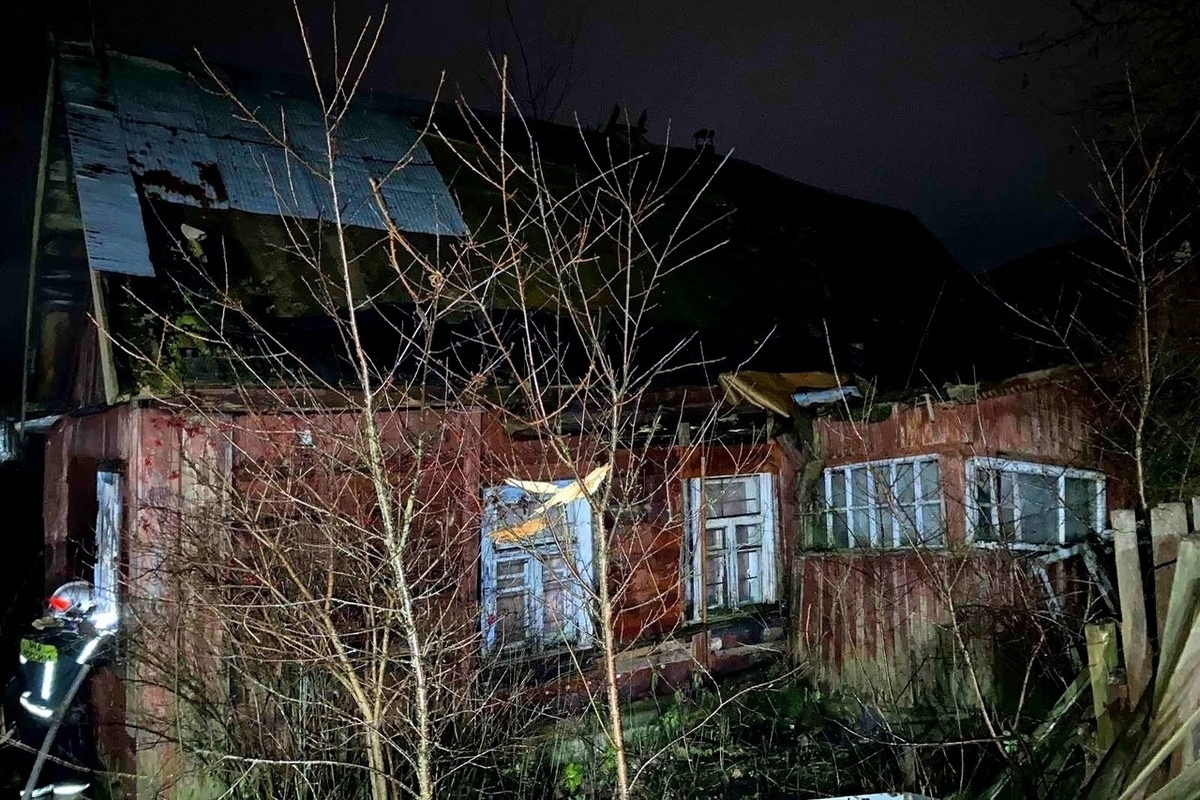 In the late evening of November 19 in the city of Safonovo, residents of houses on Zheleznodorozhna Street noticed smoke from an old house, in which no one has lived for many years. Worried about their homes, they called firefighters for help.
After 5 minutes, firefighters arrived at the scene and began to liquidate the flaming fire. The main task was to prevent the spread of fire to nearby residential buildings. The fire fighters quickly extinguished the fire.
"The main reason for the fire under consideration is the careless handling of fire by unidentified persons," the press service of the Main Directorate of the Russian Emergencies Ministry for the Smolensk Region reported.