Yuri Shatunov in Germany lived in the village of millionaires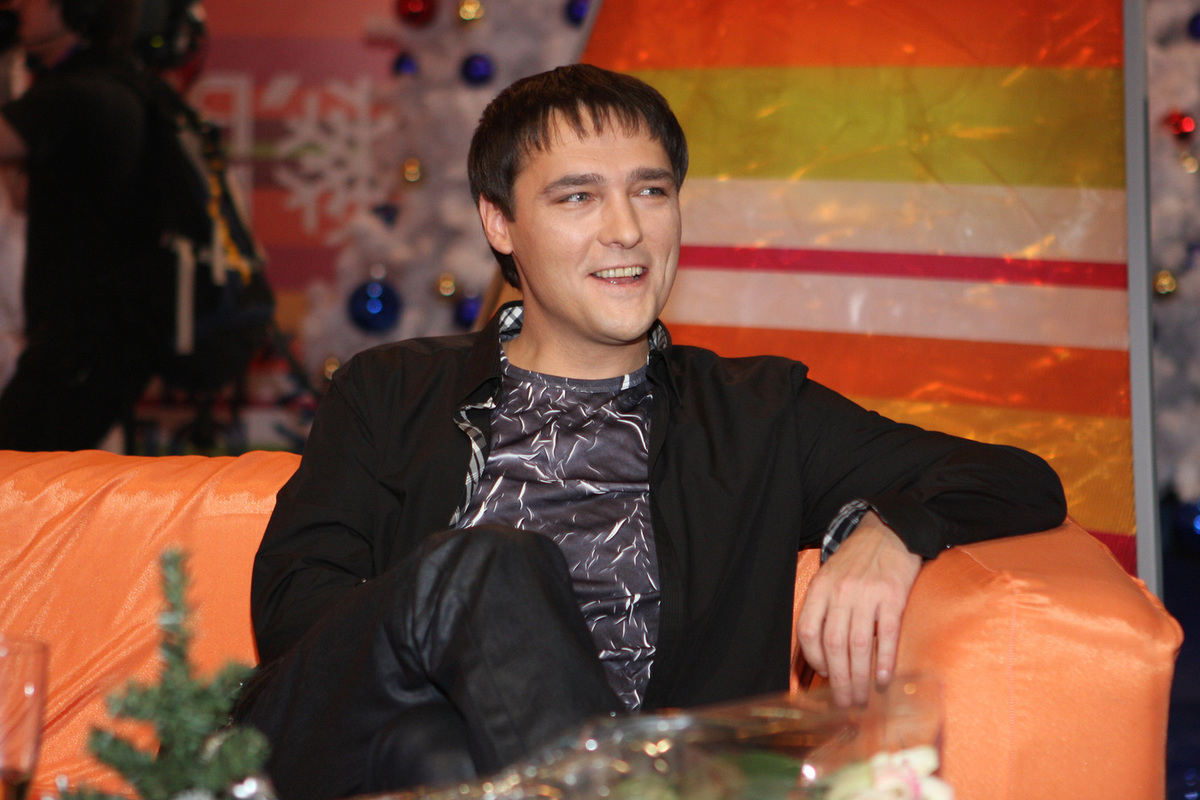 Yura Shatunova, a friend from German life, also a native of Russia, told us about the elite village of millionaires in which the singer lived in Germany, and why he stayed in Russia during the pandemic. Shatunov died at the age of 48 after dinner with friends in the Moscow region – there were only beer and crayfish on the table.
– I can't believe it. It's just that the hands dropped from this news … This cannot be. We have one social circle, common friends. Sometimes they celebrated holidays together. Strange, but Yura did not talk about his stellar childhood at all. In general, he did not speak German well, but the Germans loved him. Somehow his energy worked on them. A man of great charm. And not sexy. And such, you know, the ideal brother. Man of the world.
Where did he live in Germany?
– In a very closed elite village. This is Hesse. I can't say more, so that there is no pilgrimage of fans. There "purebred" Germans live. Bankers, lawyers, owners of expensive private medical clinics. Entrance – by invitation and passes. A fenced community with security guards. Calm and quiet place. It doesn't even have a store. Large German financiers only work in the metropolis, and they constantly live in such suburbs.
– Like our Rublyovka?
"I would say much more respectable. Not for the nouveau riche, but for people not just with money, but also with a pedigree. Apart from Shatunov, as far as I know, none of the Russians were there.
– How did he get there himself?
– Everything is possible for money. But he was very respectable: he did not interfere with anyone, did not bother anyone. Everyone loved him.
And how much is this property worth?
– Numbers with six or seven zeros. There is one land, the plot on which the house stands, will cost more than a million euros. Hence the corresponding contingent of residents.
– Is it really possible to make money on such a house with concerts?
– Yes, he mostly earned money in Russia. In Germany – at discos and private parties. Then it was covered up – during the pandemic and because of litigation. His movements were specially monitored, he could not sing because of the threat of fines for performing his songs. So only Russia remained. He also had his own small establishment, a cafe, but only for his own. In general, he used to earn seasonally, and then they traveled a lot around the world.
– Are the kids still small?
– Pupils. Daughters are nine or so. Wife Svetlana is an ideal wife and mother, very simple, also from ours, from emigrants. There are people from his former environment, we will not name who, who had a hand in Yura's problems. They not only hired lawyers to ban Shatunov's performances in nightclubs in Germany, but apparently they also dripped on his wife's brains: that there were supposedly shura-mura with fans and customers of private performances in hotels, at parties … I think, in a sense, these scandals may have affected his health. He also smoked a lot, but he never saw him drunk.
– What about a widow with children now …
– I feel sorry for her. Now the attitude towards Russians is such a difficult one… Previously, no questions about elite real estate would have arisen, especially when it was bought with honestly earned money. But now I don't know how it will be. Check all sources of income. Even expensive bags bought from Russian women at airports are taken away by the police: branded items are under sanctions! And then there is luxury real estate. But I hope everything works out.
Shatunov was a very good person, an artist, a wonderful husband and father. I saw that he was an exemplary family man, but I'm afraid that now this will begin … As it happens with famous people. Especially since Yurina's ill-wishers, it seems to me, will not stop.
For the last two years of the pandemic, Yura remained in Russia, they did not live with Svetlana under the same roof, but at concerts he always emphasized that he was married.
Very disappointing. He could do so much more! He had a lot of new songs. Even our children, who were born in Germany, listened to him. What can we say about us, who grew up on his "White Roses" …
Read the material "I have a spasm": details of the last hours of Yuri Shatunov"
The leader of the group "Tender May" Yuri Shatunov died: photo milestones of the idol of the 90s

See related photo gallery
Newspaper headline:
In the German village of millionaires, Yura was called "brother"