Zakharova commented on the removal of "Russian" accounts on Twitter | News | News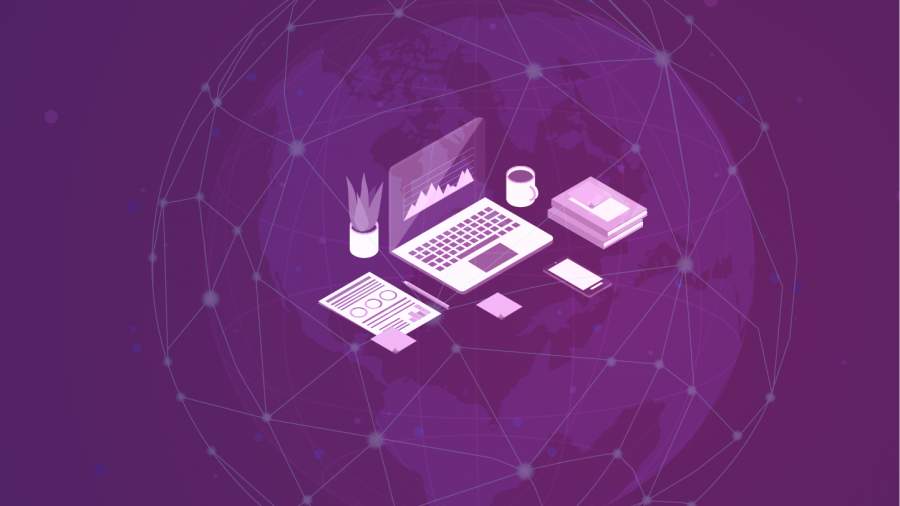 Russia will investigate on what basis about 100 allegedly Russian Twitter accounts were blocked. This was announced on Tuesday, February 23, by the official representative of the Russian Foreign Ministry Maria Zakharova.
Earlier, the leadership of the social network stated that these "Russian" accounts undermined faith in NATO and allegedly tried to influence the United States.
According to the diplomat, this is "an interesting formulation."
"Millions of users can fall under it. Even the resources of Navalny and his associates – they certainly influence the US and the EU, given the speed at which anti-Russian sanctions are stamped there at the request of "agents of influence," RIA Novosti quotes her.
In conclusion, she added that the Foreign Ministry will deal with the grounds for blocking and will give an expert opinion.
Earlier on Tuesday, the microblogging service Twitter announced the blocking of 100 allegedly Russian-linked accounts that "tried to influence" the US and the EU.
These are two groups of accounts. The first of them consists of 69 accounts that are allegedly connected with the Russian authorities, through which activities were carried out aimed at "weakening the stability and reliability of NATO."
The second group included 31 accounts, allegedly connected with the Russian "Internet Research Agency", through which actions were allegedly carried out "directed against the United States and the European Union."
The statement also referred to the deletion of accounts associated with Iran and Armenia.