Zakharova laughed at attempts to isolate Russia during the UN General Assembly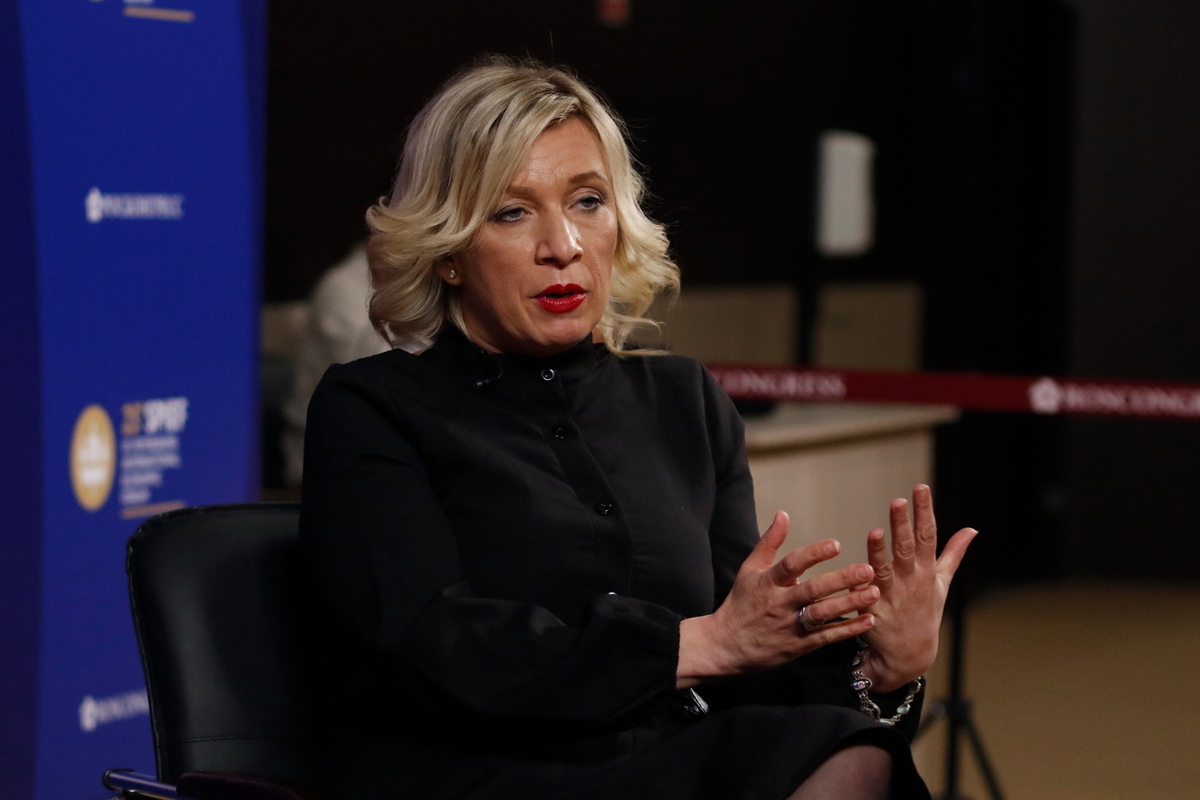 The official representative of the Russian Foreign Ministry, Maria Zakharova, jokingly commented on the attempts of Western countries to present Russia as isolated during the 77th session of the UN General Assembly.
She posted on her Telegram channel a photo from the meeting of the Foreign Ministers of Russia and the UAE. The pictures were accompanied by the following caption: "Isolation was especially painful today. We were waiting for her with a dozen of our friends and colleagues, but she never came.
New York High Level Week started on September 20th and will run until September 26th. During these days, Foreign Minister Sergei Lavrov managed to meet with the foreign ministers of the Persian Gulf countries, Cuba, Sudan and other countries.