Zverev offers himself Djokovic and invites himself in the final of the Masters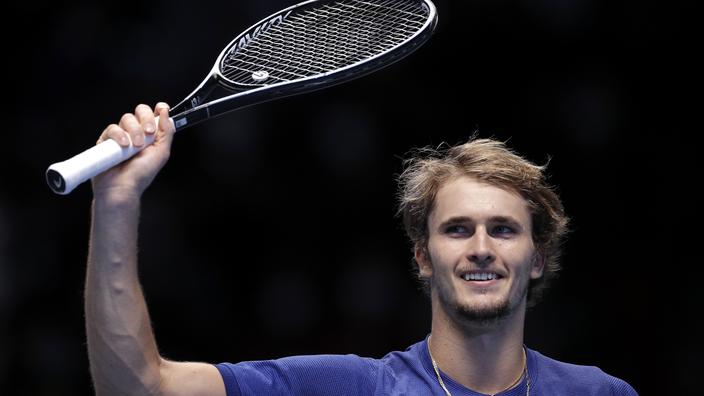 The German won in three sets against the Serbian and will face Daniil Medvedev on Sunday.
World No.1 Novak Djokovic was beaten in the semi-final of the Turin Masters by the German Alexander Zverev, 7-6 (7/4), 4-6, 6-3, which deprived him of the possibility of winning a 6th title and equaling Roger Federer's record.
The German, 3rd in the world, had already blocked the path of the Serbian this summer at the Olympic Games in Tokyo, again in the semi-finals, while the latter was trying to conquer his first Olympic title. In the final, Zverev, who won the Masters in 2018, will face the winner of the Masters last year, the Russian Daniil Medvedev, 2nd in the world.